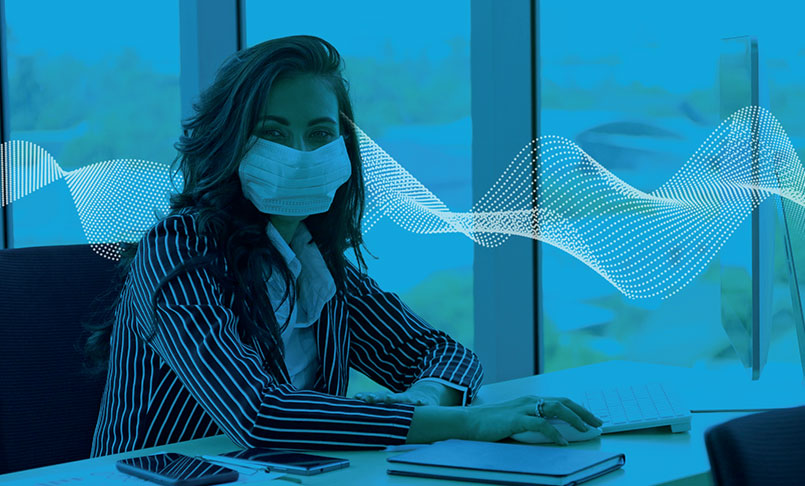 Key Communications Tips Amid the COVID-19 Crisis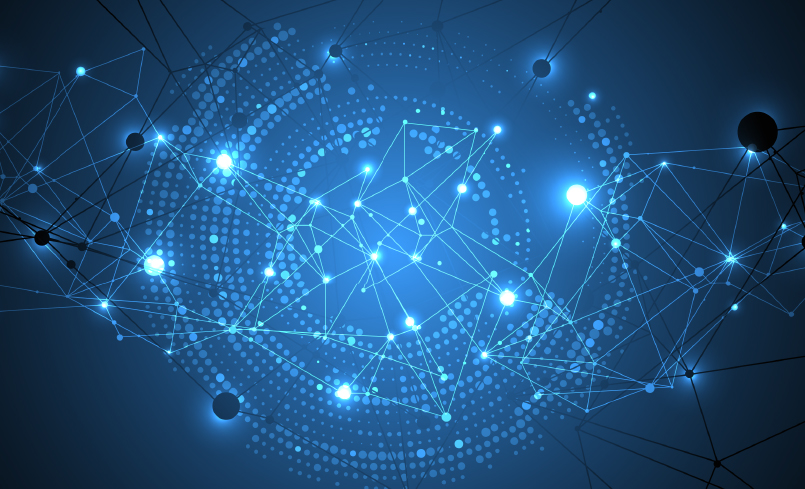 Continuous Control Monitoring (CCM) – What is it, and Why is it so important?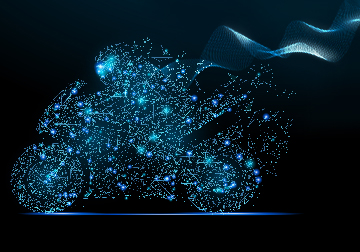 Regulatory Compliance - Creating an Enterprise Roadmap for the Power Industry
MetricStream Insights - With the help of a compliance roadmap and integrated framework energy companies can achieve their critical business objectives and cope with the complex regulatory landscape.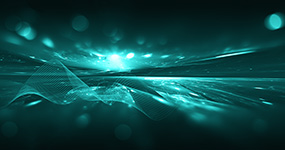 Are You Prepared for the Risks on the Horizon?
An overview of how organizations need to quickly pivot and respond to new risks with increased focus on risk awareness.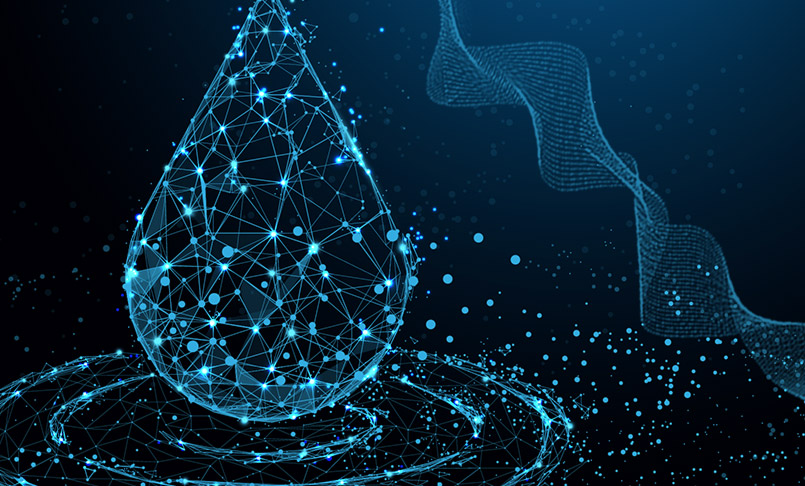 Resilience Management as The New Paradigm for Cybersecurity
Learn about the Resilience Management Model, key challenges, and how to get started with your Cyber Resilience journey.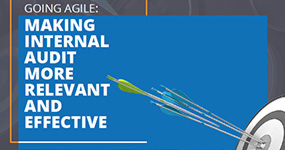 Adopting Agile Audit to Stay Relevant and Effective
Learn how internal Auditors can adopt agile auditing by implementing 4 simple steps to ensure a steady path up the maturity curve.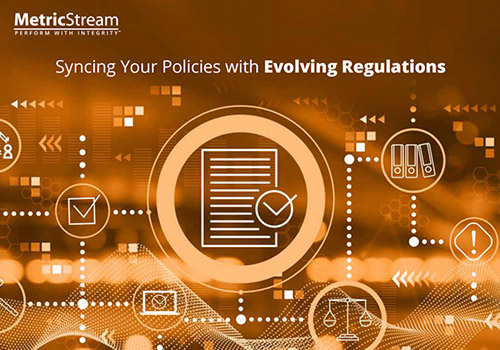 Syncing Your Policies with Evolving Regulations
Keeping pace with regulatory changes is challenging enough, but assessing their impact on the business, and updating internal policies can be equally challenging. Explore key strategies to link policies to regulatory changes, and simplify policy change management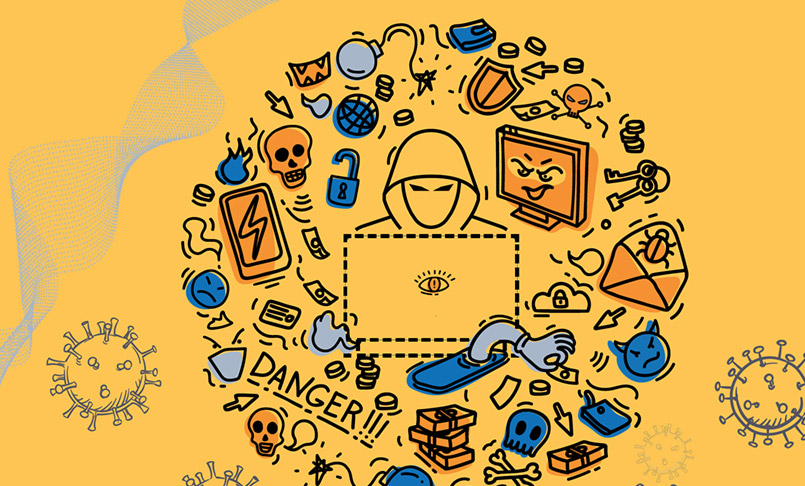 Emerging Cybersecurity Risks and Safety Tips for Organizations in COVID-19 Era
Learn about top emerging cyber risks and safety tips for organization during work from home scenario.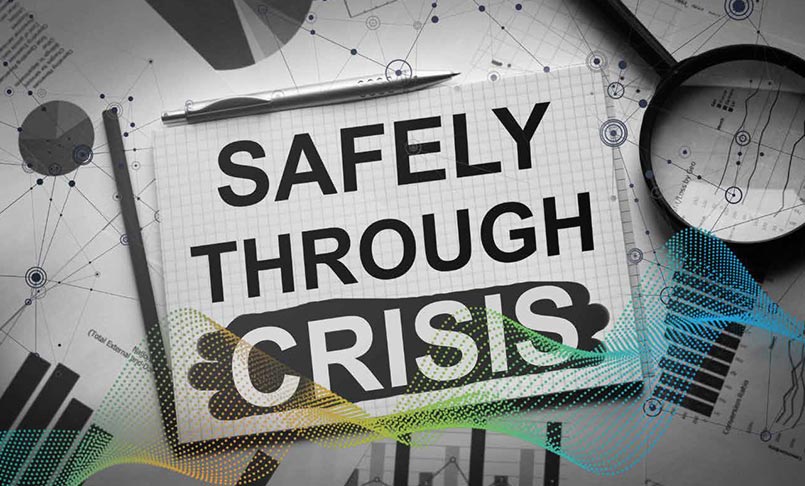 The Role of Internal Auditors in Time of Crisis
The insight highlights ideal strategy to strike the right balance between auditors and management to build a resilient business.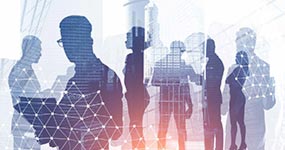 6 Reasons Why Organizations Need to Quantify IT and Cyber Risk
Learn about the advantages of quantifying your cyber and IT risks to achieve a competitive advantage and a robust cybersecurity program.