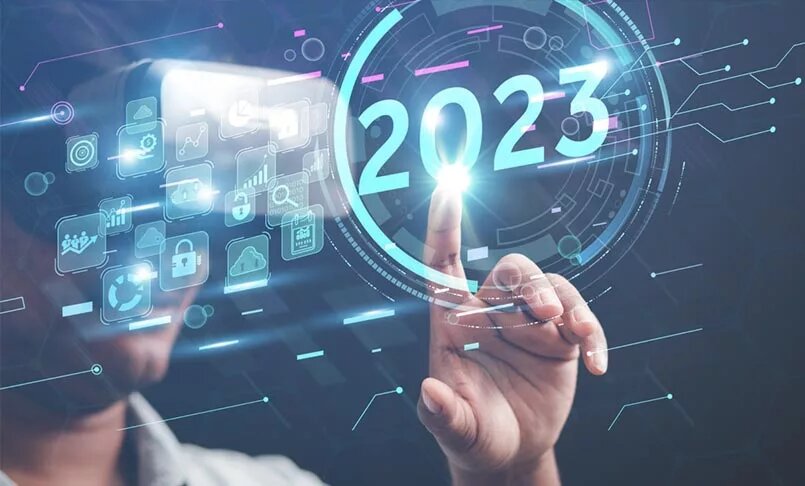 The Future of GRC: 10 Trends for 2023 and Beyond
As your organization prepares and strategizes on how best to build business resilience while strengthening performance, you will require the big-picture risk view to make those decisions. Download this eBook to learn the top governance, risk, and compliance (GRC) trends for 2023.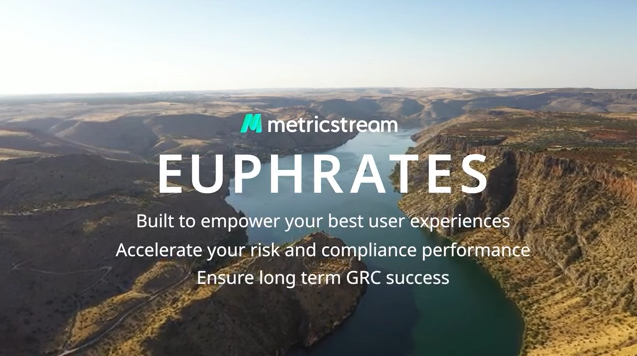 What's New in Euphrates Software Release?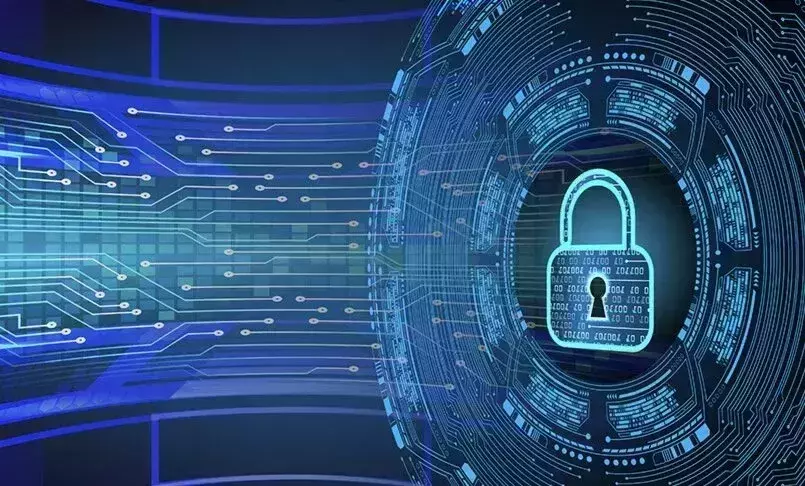 7 Urgent Cyber GRC Challenges to Prepare for Now
Download the infographic to check out the top cyber GRC challenges your organization needs to prepare for and build cyber resilience around today.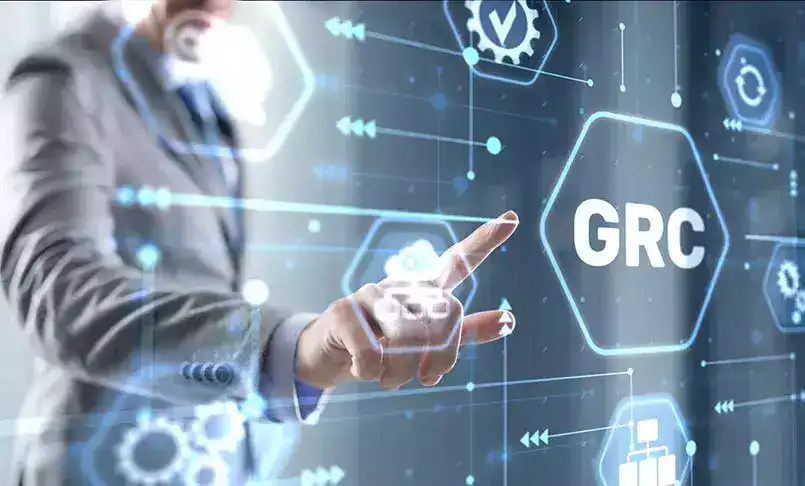 How to Manage Interconnected GRC Risks: Top 5 Recommendations for the Digital Era
Learn what the top 5 recommendations are for managing interconnected GRC risks including cyber, geopolitical, third-party, physical, privacy, financial, and ESG risks.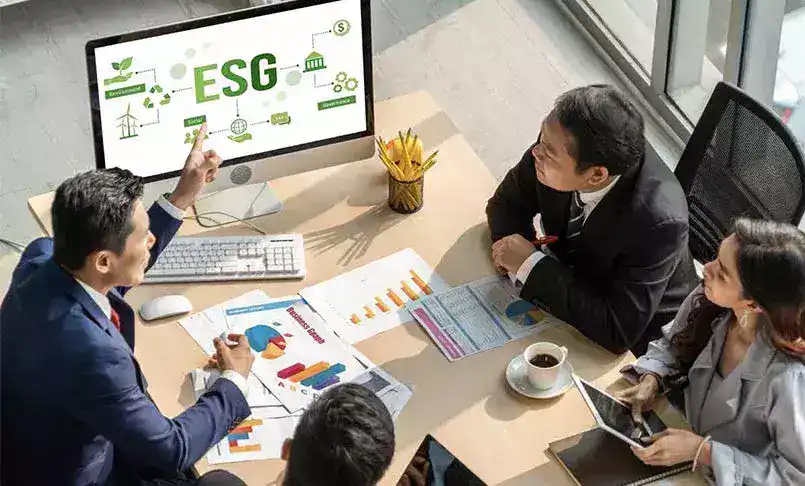 ESG and ERM: Bridging the Gap
Explore why organizations need to align Environmental, Social, and Governance (ESG) risks with Enterprise Risk Management (ERM) processes and how they can capitalize on the synergies between ESG and ERM to enhance business performance.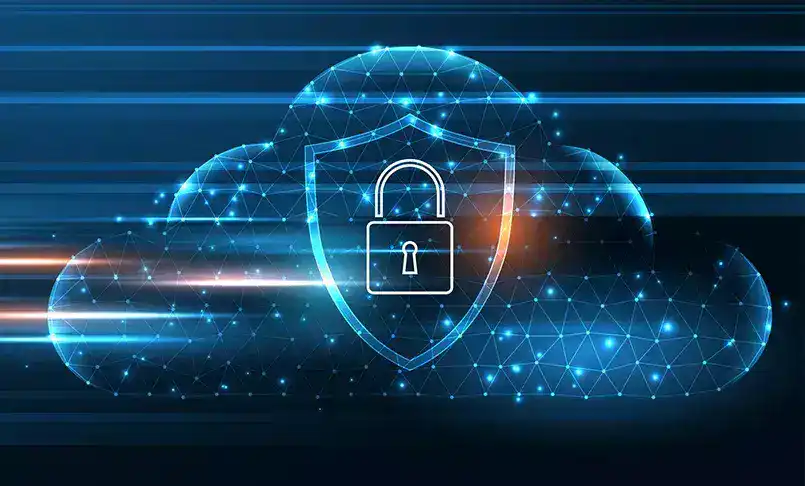 How To Manage Cyber Risk: Improve Cloud Security with Continuous Control Monitoring
Download this infographic for a quick visual guide into how continuous control monitoring (CCM) can help you effectively manage the accelerating cyber risks caused by the dynamic nature of cloud assets.
Register Today to Join up to 200 Cybersecurity, Risk, Compliance & ESG Experts in London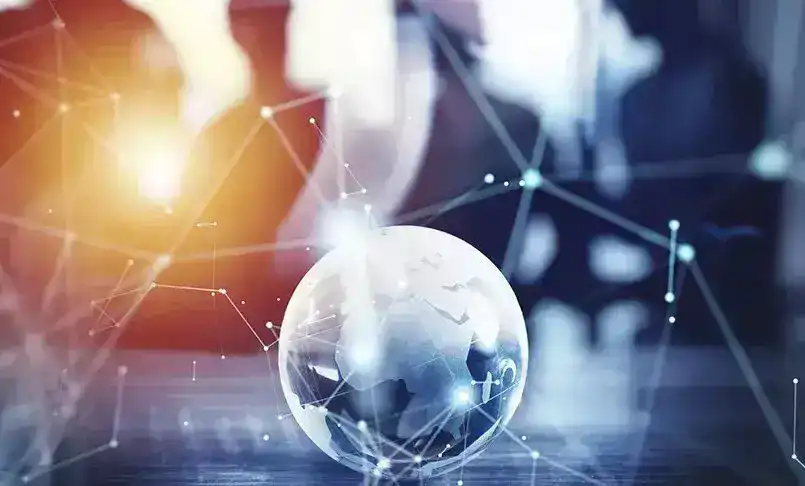 CyberGRC Buyer's Guide
This guide is designed to help you understand what CyberGRC means, what kinds of solutions are out there to meet your risk management needs, and how to select one that works for you.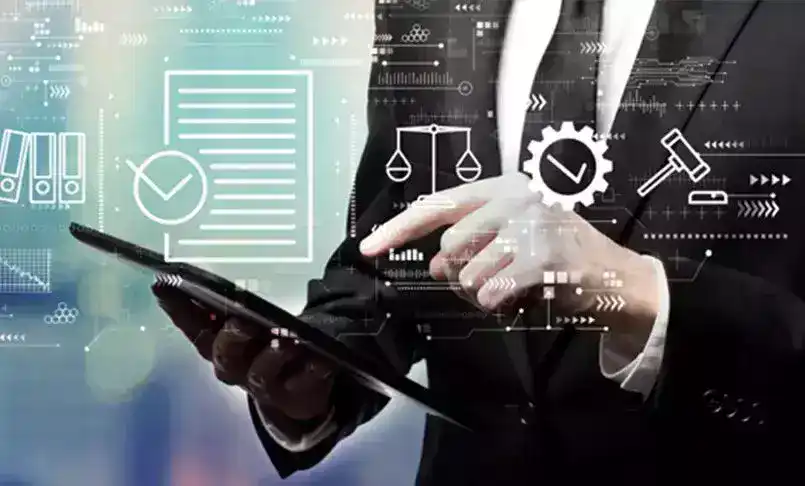 Future Proof Your Business by Ensuring Compliance Readiness
The compliance landscape is complicated. Download this infographic to learn how you can streamline and strengthen your regulatory compliance program.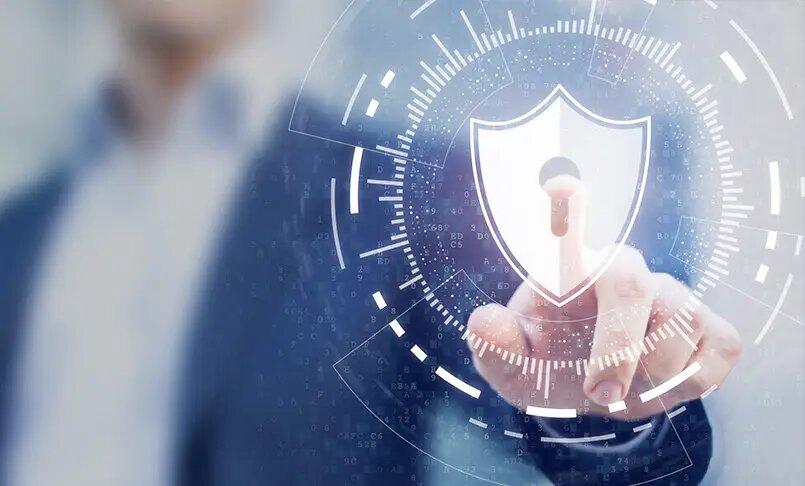 Unlocking the Value of Utility Data in ESG Reporting
Download this whitepaper from MetricStream, in association with Accenture, THG Energy Solutions, and Urjanet, to explore how you can harness the power of utility data to improve ESG disclosures.