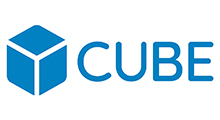 CUBE is a global RegTech boasting the world's most comprehensive source of classified, meaningful regulatory…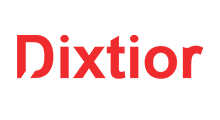 Dixtior is a Portuguese consultancy firm that seamlessly combines the very best of two worlds. Specialists in both…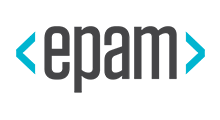 Since 1993, EPAM Systems, Inc. (NYSE: EPAM) has leveraged its software engineering expertise, innovative strategy,…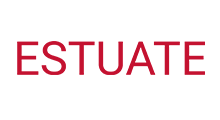 Estuate, is a global IT services company with specialization in Governance, Risk and Compliance. Our partnership…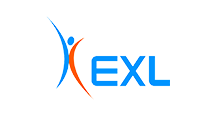 EXL is a leading operations management and analytics company that helps our clients build and grow sustainable…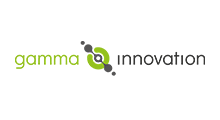 Gamma Innovation, born from Gamma Group - company with years of experience as System Integrator and a solid…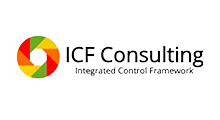 At ICF Consulting, we provide GRC transformation, delivery, advisory and training services. We believe in working…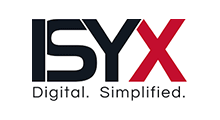 ISYX Technologies has been established for over 9 years, with local offices across Middle East and Global Delivery…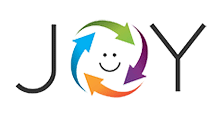 JOY IT Solutions Pte. Ltd. is an emerging IT consulting partner for enterprises and organizations with over 300+…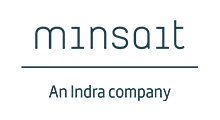 Minsait, an Indra company, is a leading firm in Digital Transformation Consultancy and Information Technologies in…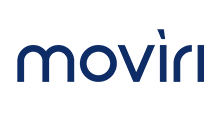 Moviri consultants and engineers use data, software, and insights to solve substantial business challenges for…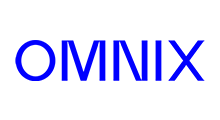 Omnix International is a Sharia'a compliant, industry-leading provider of solutions in digital infrastructure,…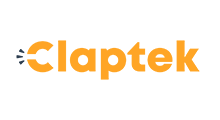 Claptek is a niche Risk Management [GRC] solution provider, serving BFSI and other industries for 20+ years. It…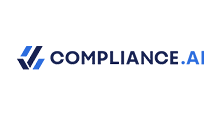 Compliance.ai is transforming the way highly regulated organizations address compliance risk. Its Modern Regulatory…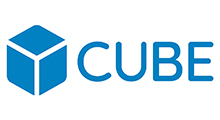 CUBE is a global RegTech boasting the world's most comprehensive source of classified, meaningful regulatory…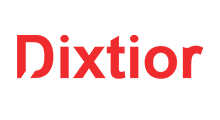 Dixtior is a Portuguese consultancy firm that seamlessly combines the very best of two worlds. Specialists in both…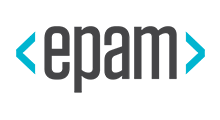 Since 1993, EPAM Systems, Inc. (NYSE: EPAM) has leveraged its software engineering expertise, innovative strategy,…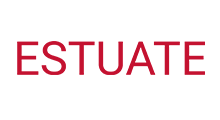 Estuate, is a global IT services company with specialization in Governance, Risk and Compliance. Our partnership…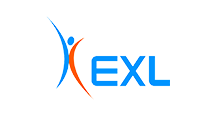 EXL is a leading operations management and analytics company that helps our clients build and grow sustainable…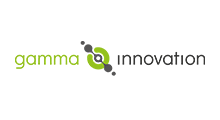 Gamma Innovation, born from Gamma Group - company with years of experience as System Integrator and a solid…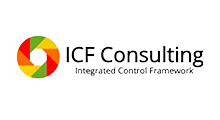 At ICF Consulting, we provide GRC transformation, delivery, advisory and training services. We believe in working…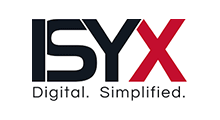 ISYX Technologies has been established for over 9 years, with local offices across Middle East and Global Delivery…
The MetricStream Platform
Empowering organizations to transform risk into a strategic advantage.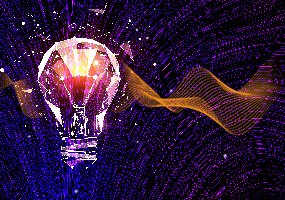 Partner with Us
Catalyze business value and growth by collaborating and co-innovating with MetricStream.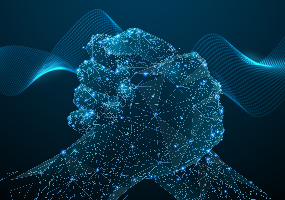 Webinar: Internal Controls for the New Normal
Join this webinar with experts from Chartis Research and MetricStream to learn what resilience is in a practical sense and what we mean by anti-fragile.

Dec 07, 2021 8.30 pm IST | 11 am EST | 8 pm PST
REGISTER NOW