Decoding my MetricStream Journey
GRC
| 2 Min Read |21 September 21|by Suneel Sahi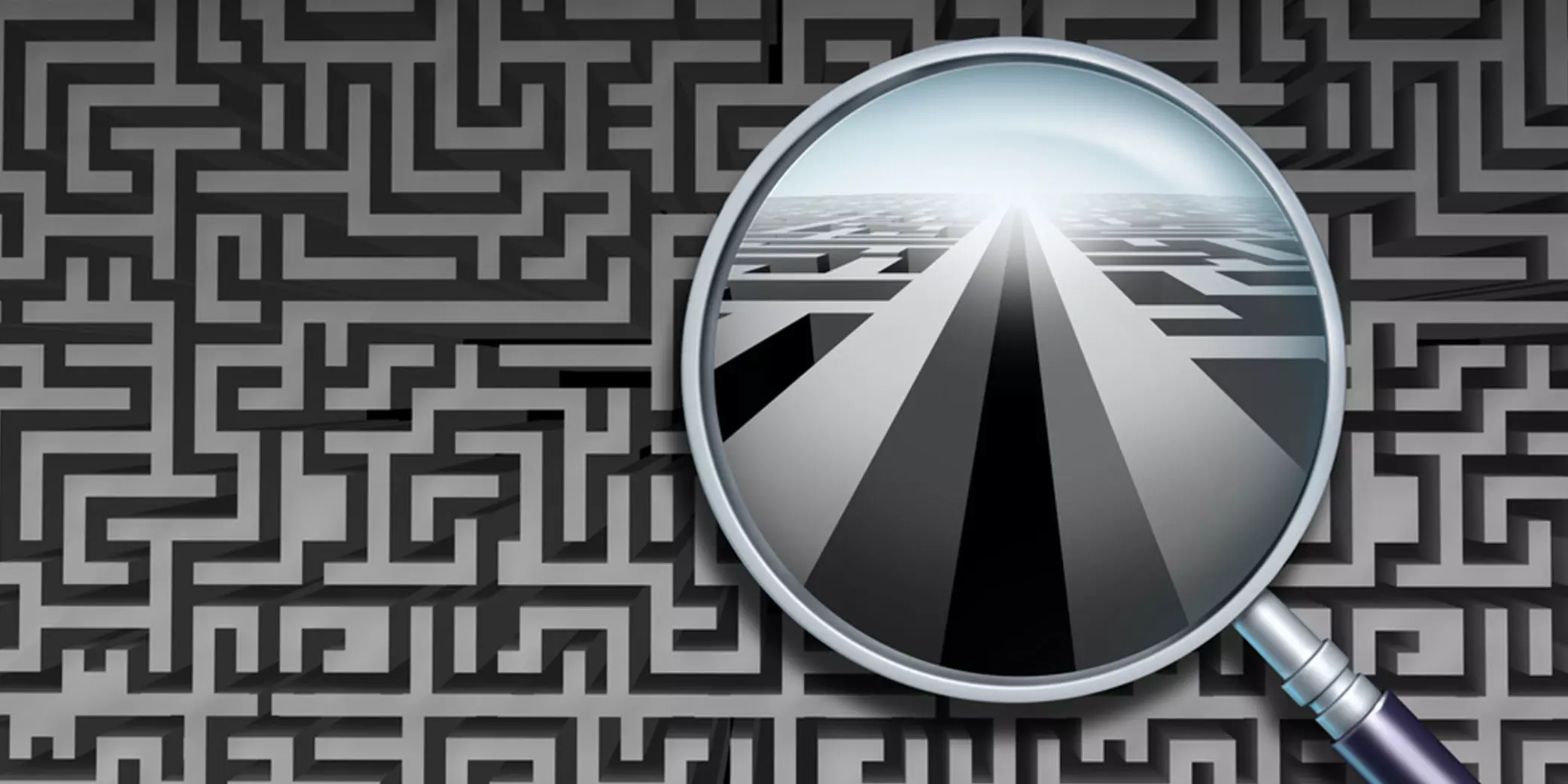 This is my first blog at MetricStream, and I've just completed my first 45 days at the company.
When I joined as VP of Product Marketing in London, I was convinced that I would be spending the first month not only explaining what my role entailed, but also explaining the difference between product marketing and marketing. There seems to be some ambiguity around this. Instead, MetricStream employees wanted to know who I was, what interested me, and what I did outside of work. There was a natural embrace of being part of a community and a sense of belonging.
Experiences of onboarding at a new company will always differ, but when you are in a pandemic and the new norm is remote working, the chances of meeting your work colleagues and brainstorming over a white board are rare. For one thing how would I know how tall or short my colleagues were? Well things were different at MetricStream. The European team were focused and full of energy, there was a shared mindset and a common understanding on how everyone had to collaborate to succeed.
MetricStream, the global SaaS market leader in integrated risk management (IRM) and governance, risk, and compliance (GRC), has been recognized as a market leader in this space by the analyst firms, Gartner and Chartis for 6 consecutive years.
This is a reflection of the deep domain products at MetricStream that are being built by a team who listens and collaborates with customers and industry practitioners regularly. They want to innovate and add value when enabling or extending customers on their GRC journey, be it through data, analytics, smart technology, out-of-the-box, or bespoke offerings.
Many organisations are aware of the need for a significant improvement in the way they manage their risk, internal audit, and compliance functions. They want better automation of data, real time reporting, and a holistic view of their risks. On the other hand, there will be companies that still need to identify their data strategy and risk infrastructure.
Either way, MetricStream is positioned to be your trusted partner in your journey to turn risk into a strategic advantage, volatility into order, build resilience, and enable you to grow by thriving on risk. GRC is not a destination, but a journey that MetricStream takes you on.
And I have just started my journey with MetricStream in creating a world that harnesses risk to accelerate responsible growth. I look forward to helping shape the journey ahead as we continue to empower our customers to 'thrive on risk.'
---
Comments
Related Articles
Subscribe for Latest Updates
Ready to get started?
Speak to our experts