Collaborate Digitally to Expedite the Policy Authoring Process
GRC
| 1 Min Read |29 April 21|by Harish Kumar N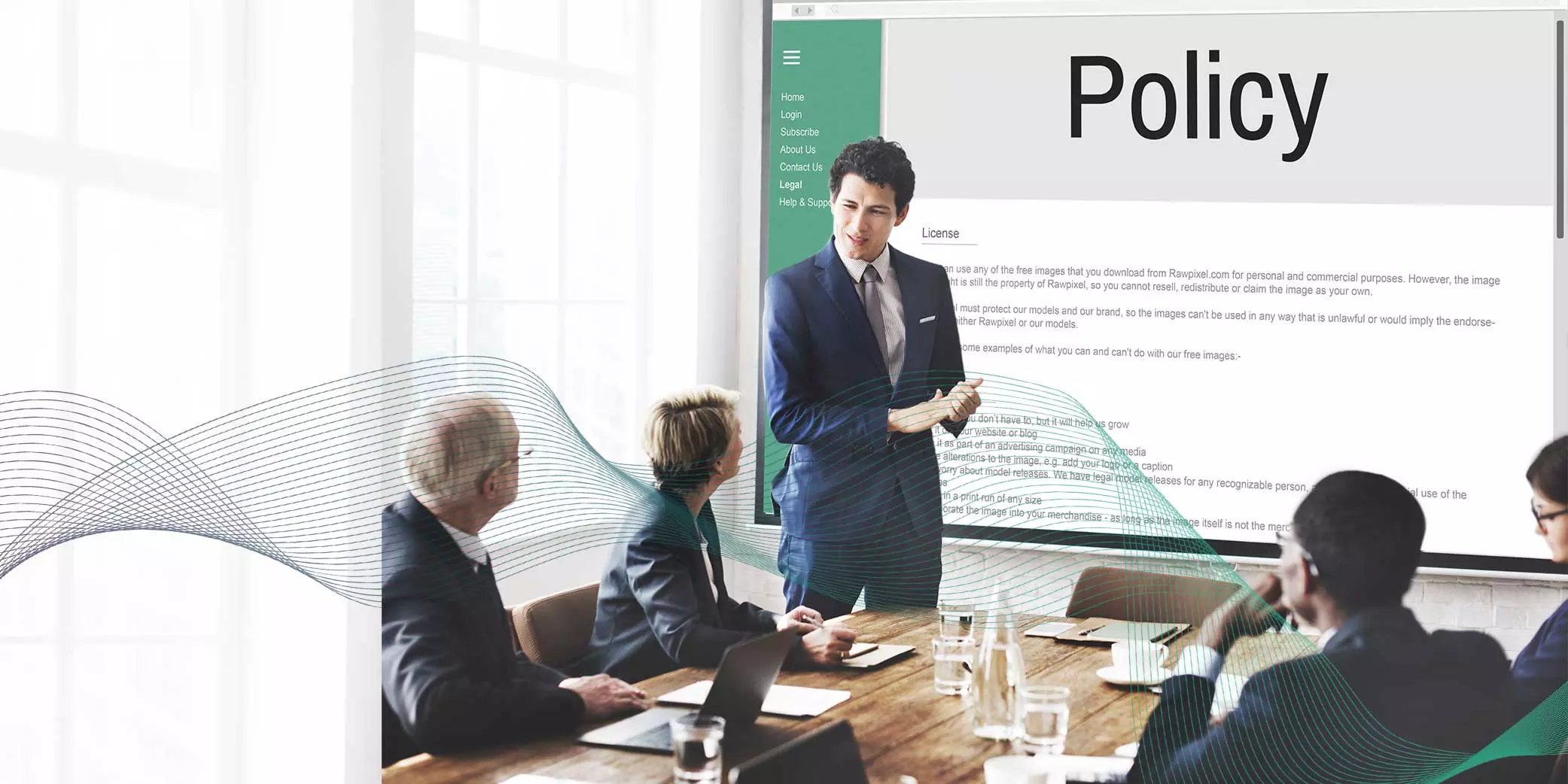 When you want multiple stakeholders to review a policy, you would want to make sure it is as easy and quick as possible for them to review it. Particularly considering these stakeholders typically happen to be executives, business heads, subject matter experts busy and hard pressed for time. They should be able to make edits or provide comments at their convenience. In many cases, they may want to come together and collaborate digitally in real time so that it avoids need for physical meetings. Ultimately, as a policy owner, you want to expedite the policy authoring process by reducing the need for back and forth and enhancing the effectiveness of digital collaboration. And that's what precisely what collaborative authoring capability in MetricStream's Arno release of Policy and Document Management does for you.

Using Microsoft Office 365 integration, our Policy Management product lets reviewers open the policy in Microsoft Office online. In the familiar interface of Microsoft Office, multiple reviewers can view, make edits to the document simultaneously and see each other's changes. Once done with the reviewing the content, you can navigate back to the form in MetricStream and complete the task. Changes made within the document can be seen using 'Track Changes' functionality of Microsoft Office. MetricStream also provides an audit trail of who viewed and edited the document and when.

The solution integrates with cloud-based Microsoft Office 365 installation at the customer site. Since Microsoft Office 365 installation is a typically predominant product in most major enterprises, there are multiple advantages of this solution approach:
Familiarity of the interface means there is no need for any training
No additional cost involved in purchasing third-party hardware/software

If you are looking for a collaborative authoring solution for your policy authoring needs, you need to look no further. Just request a demo and we will be happy to take you through this product innovation.
---
Comments
Related Articles