Integrate GRC and ESG to Power What's Next in ESG
GRC
| 4 Min Read |11 October 21|by Simrin Jhangiani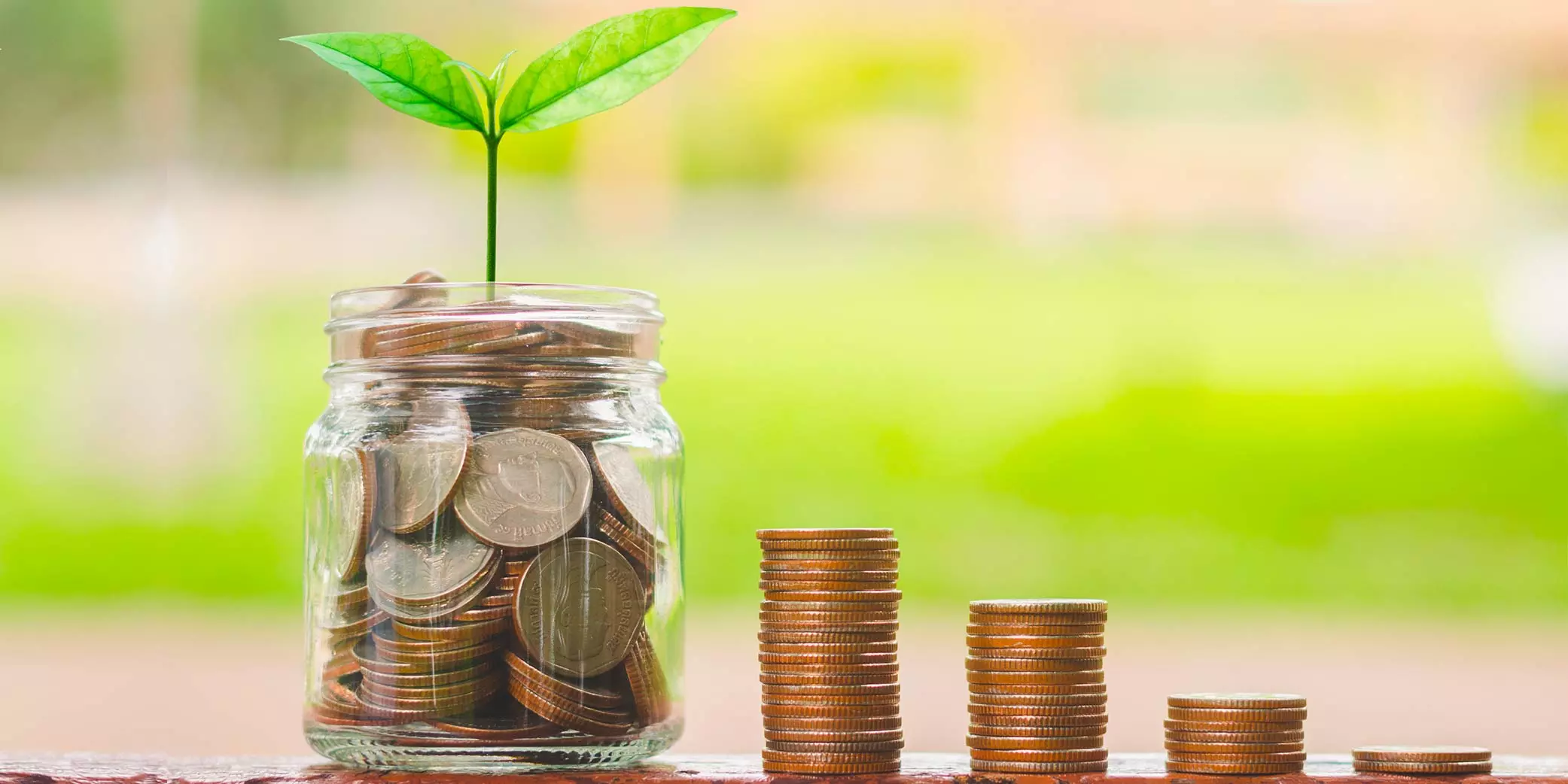 The ESG Priority—Why Organizations Need to Start Paying Attention Now
There is an increased urgency for organizations to focus on environmental, social, and governance (ESG) issues as a business priority and opportunity. Pressure to instill ESG practices come from multiple stakeholders. The steadily increasing body of research clearly shows a strong connection between an organization's ESG scores and financial performance. In a recently released report by PwC, 92% of business leaders in the US, Brazil, the UK, Germany, and India agreed that companies with commitments to ESG policies will outlast competitors without. Then there is the rising demand from consumers and employees to adopt sustainable ESG practices. The same study found that 83% of consumers and 86% of employees favor organizations that support ESG best practices. Regulators and policymakers are equally interested in ESG as it enables stricter corporate involvement to address social issues such as pollution and workplace diversity.
The shift in ESG priorities has also caught the attention of the investor and acquirer community. Sustainable investment fund assets in Europe pivoted by more than 50% last year, totaling €233bn. Globally, sustainability-led index fund assets, according to a Morningstar report, have topped $250 billion, doubling in the last three years and with the US market representing 20% of the total. In 2020, Goldman Sachs announced that they would only underwrite IPOs that have at least one diverse board member, increasing this number to two starting 2021—a new commitment to driving inclusive growth.
The ongoing pandemic has further accelerated the urgency in addressing ESG issues. Traditional corporations, which have so far been focusing on just serving customers, partners, shareholders, and employees, now have a broader purpose. In addition to delivering profit, they also must deliver purpose—only possible by bringing value to stakeholders that includes the societies and communities in which they serve.
The Need for a Single Integrated Solution
As companies reevaluate their ESG strategy against this backdrop, they are faced with several challenges. Often companies are heavily focused on the 'environment' aspect of ESG and neglect the 'social' and 'governance' parts which are equally important. Establishing an effective ESG priority will only be possible if ESG monitoring and reporting starts with governance. This will help to establish and monitor an organization's ESG objectives that must be delivered in their ESG statements.
Fragmented technology environments are further making it difficult for organizations to chart out effective ESG monitoring and reporting. Platforms and solutions currently available in the market are either heavily focused on the 'governance' aspect of ESG or only on either 'social' and 'environmental'. They lack effective integration into an organization's broader GRC architecture.
ESGRC—the Future of GRC
At MetricStream, we understand that GRC will continue to be disrupted. Our role, therefore, is not be limited to just catering to market needs but to continue to lead this disruption with innovation and agility. We also understand the two critical roles of risk in the growth of a company—one, in taking risk to fuel growth, and two, to ensure that there is purpose behind profit.
Leveraging the natural connection between ESG and GRC, MetricStream has launched its new ESGRC solution. Built on our domain, product, and platform depth, MetricStream's ESGRC product enables a simplified and streamlined approach towards addressing all of your organization's requirements related to not just environment, social, and governance but also risk and compliance.
Built on the MetricStream Platform, the ESGRC product empowers your organizations to define and manage ESG standards, frameworks, and disclosure requirements, link standards to organizational entities, key metrics, automate the collection and aggregation of data, and report through real-time analytics and dashboards. With a centralized risk repository, you now have a simple tool to manage ESG-related risks and perform various assessments across business units and suppliers. Any identified ESG-related issues can be tracked and remediations can be implemented in an automated manner, with the AI-powered engines classifying and recommending remedial actions.
With MetricStream's ESGRC product, your organization can take the next step in the ESG journey by:
Driving sustainable growth through environmentally and socially responsible products/services and better governance practices
Gaining better access to investors and investments and align capital allocation based on ESG practices
Increasing the confidence and trust of stakeholders including public investors, customers, etc., with a healthy ESG rating
Ensuring preparedness for impending ESG regulations and reporting standards
Learn more about MetricStream's ESGRC product. Download the product overview to discover how MetricStream's ESGRC product can get you started on your ESG journey.
The previous edition of the GRC Summit saw industry leaders discuss how ESG is impacting GRC. Watch the webinar to get a deeper insight into the ESG era and its role in GRC in the post-pandemic world.
Register to attend the upcoming GRC Summit to learn more on ESG and MetricStream's ESGRC product. A Fireside Chat on "Delivering ESGRC" and a Product Innovation Session are scheduled to be held on October 19, 2021.
---
Comments
Related Articles