Driving Customer-Centric Innovation through MetricStream's Enterprise Risk Management Product Council
Risk Management
| 3 Min Read |27 January 22|by Michael Hyler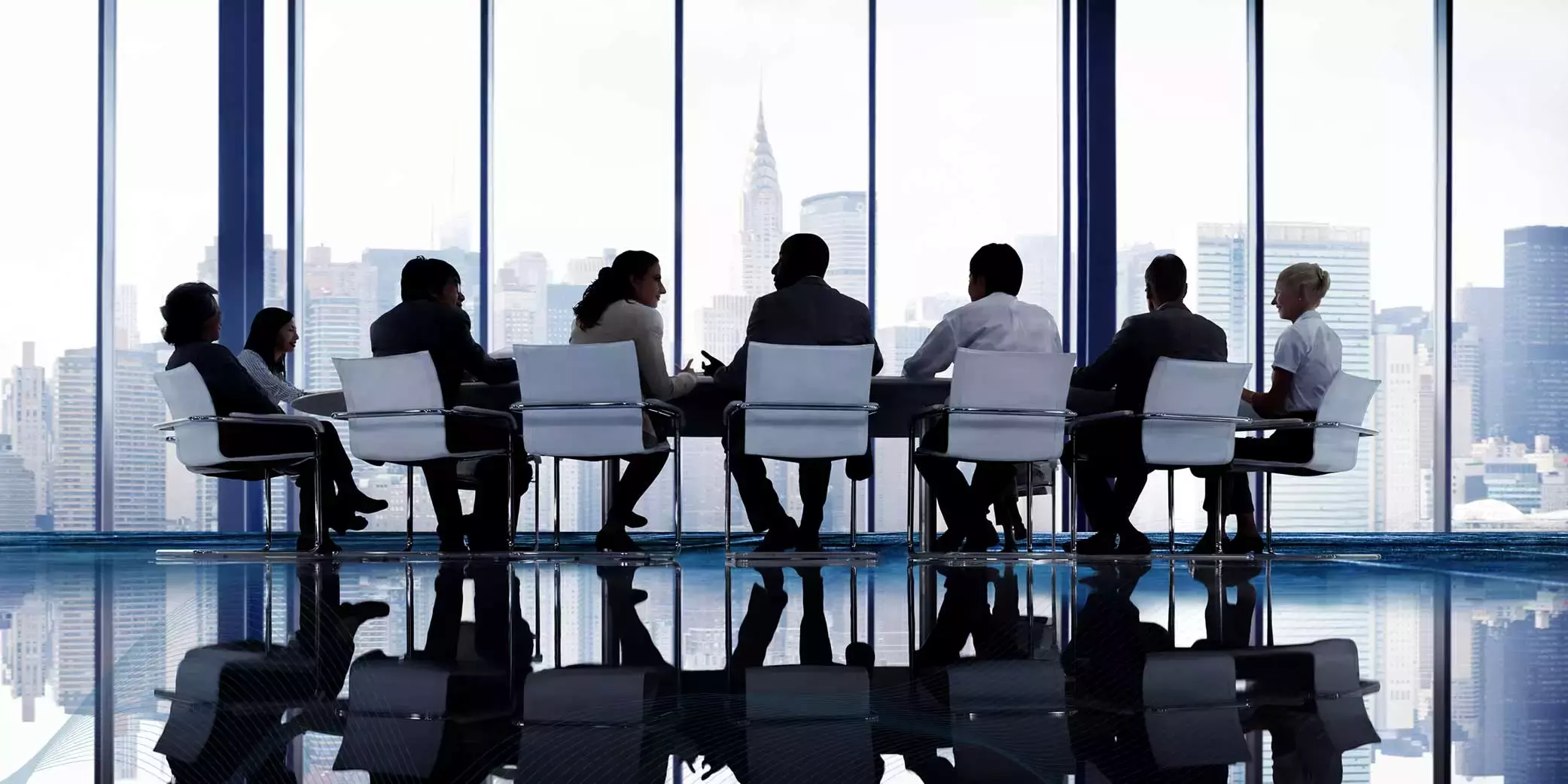 In the current chaotic and unsettled business environment, organizations have to manage various types of risks on a daily basis. With both risk volume and velocity increasing at an unprecedented pace, implementing an effective Enterprise Risk Management (ERM) program is critical for organizations to stay one step ahead of the risks and strengthen business resilience.
Risk leaders and business decision-makers are often confronted with the question of whether to accept, reject, mitigate, or transfer risk. Adopting a tech-driven approach to ERM can allow these decision-makers to quickly gain the risk intelligence they need to make informed decisions and support the overall business strategy.
We, at MetricStream, regularly engage with our customers to understand their challenges and get their feedback. To establish a cadence for customer engagement activities, we have now set up Product Councils for our various product lines.
These Product Councils offer a forum where we can have interactive, candid, and engaging conversations with our customers to better understand their pain points and requirements. We gather feedback and insights to ensure our products and solutions meet and exceed the needs of today's dynamic enterprises. The constructive feedback also provides further clarification and direction to our innovation activities and forthcoming releases.

Customer Engagement via Enterprise Risk Management Product Council
We recently hosted our very first Enterprise Risk Management Product Council with our customers across different industries and geographies. The session provided a deeper dive into the UI/UX improvements being made in our Enterprise and Operational Risk Management products.
Over the past few months, we have been working in the background on getting a leaner, compact version of the UI/UX experience across Risk Assessments offering a total facelift to the current version of the form. The latest improvements address the challenges of capturing risk-related information with simplified executive-level reporting, cleaner form layouts, better accessibility, and more, which will considerably help risk teams in performing risk assessments. The improvements will also enhance user experience and adoption with the forthcoming product releases.
We presented our futuristic versions of the form layouts to the council and it was encouraging to see that our efforts were well received by the customers. We also presented the futuristic versions of the dashboards across the ERM product, which will provide actionable risk intelligence to risk executives through interactive risk metrics and better drill-down capabilities.
Several themes and ideas were discussed – what's necessary, what's possible, and what's next. Bringing in more automation and keeping the user interface simple and intuitive were some of the main talking points. We also discussed other product enhancements, potential areas of improvement, and shared the Enterprise Risk Management roadmap to help our customers benefit from Risk Quantification, AI-based recommendations, and much more.
In all, the first session was extremely productive and insightful. What really stood out for me was the level of trust our customers have in MetricStream - they want us to lead and drive industry best practices and not just follow the market trends. It was incredible to see that not only were our customers supportive and receptive, but they also offered to co-innovate some of the functionalities.
We are currently adding to the council and plan to meet on a quarterly basis. If you're an ERM/ORM customer and want to have your voice heard and drive what's next, join the Enterprise Risk Management Product Council today! You can reach out to me directly at mhyler@metricstream.com.
Explore the key takeaways from our Third-Party Management and Cyber Risk Product Councils.
---
Comments
Related Articles