Customer Experience
https://www.youtube.com/embed/4rf1Po9AAhc
Prior to moving to MetricStream, it generally took 1-2 weeks to get the management report ready. By streamlining the process in Metricstream, utilizing inherent workflow around approvals and rejections, and modifying our existing landing page to incorporate that particular report directly for our issue users, we have reduced the timeframe from 1-2 weeks to 1-2 hours.
Knute Ohman
Vice President, GRC Program Manager
TCF Bank
https://www.youtube.com/embed/JU86RUPOxjo?rel=0&autoplay=1
One of our biggest risks is responsible gaming risks. GRC technology can help us a lot in tracking this risk instantly, and taking measures to mitigate it.
Marisa Melliou
Group Audit Director
OPAP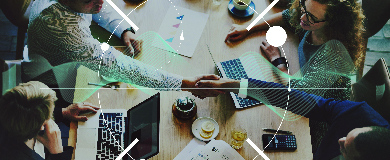 Customer Community
Engage with experts. Profit from knowledge-sharing
CONTACT US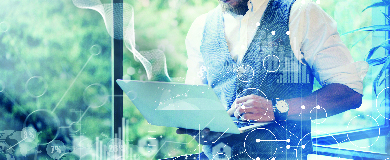 Compliance Online
Join the Largest Network of GRC Professionals
LEARN MORE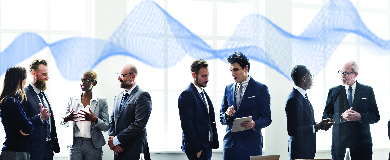 Events and Webinars
View and register for upcoming events, conferences, roundtables, webinars, or summits
LEARN MORE