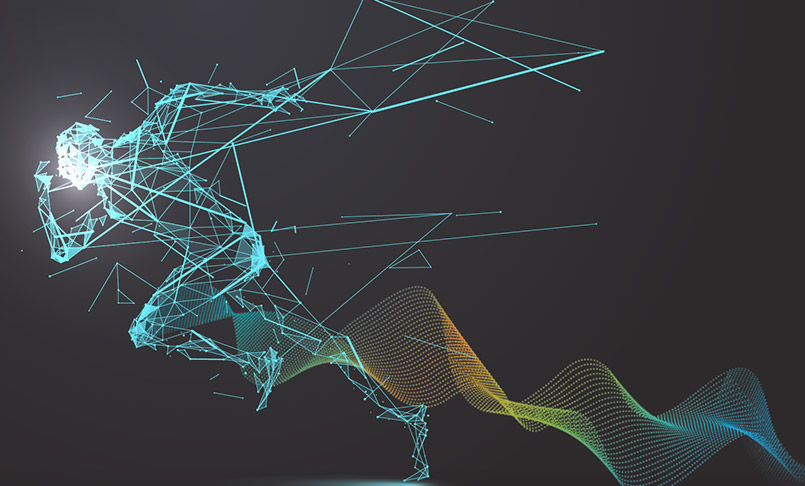 Internal Audit Takes Crisis in Stride, Reinvents with Rapid Assurance Model
Discover how Internal Auditors are creating a seamless process and establishing a sustainable environment to get a better grip on unimagined and unparalleled crisis – now or in the future. To have a future-ready internal audit team what are the 4 pillars to pivot and take a stride in the right direction with Rapid Assurance Model.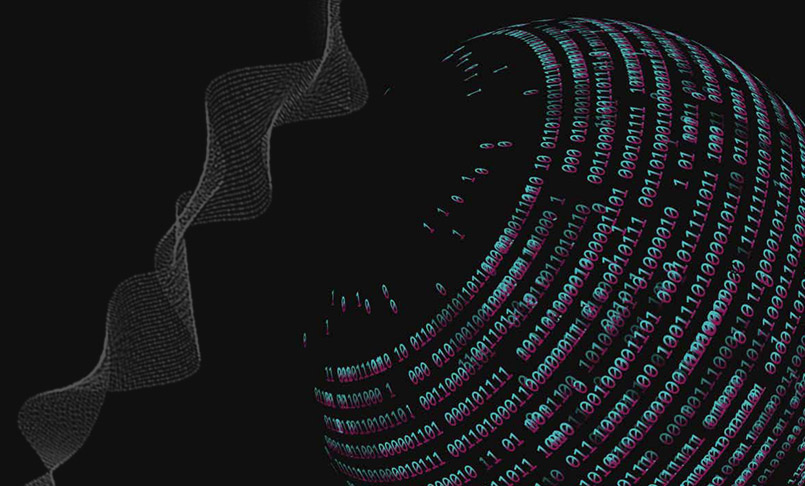 MetricStream IT Risk and Compliance Survey Report 2021
Download the latest survey results from IT and cybersecurity practitioners from around the world representing various industries, including financial services, telecom, technology, manufacturing, government, education, healthcare, and transportation.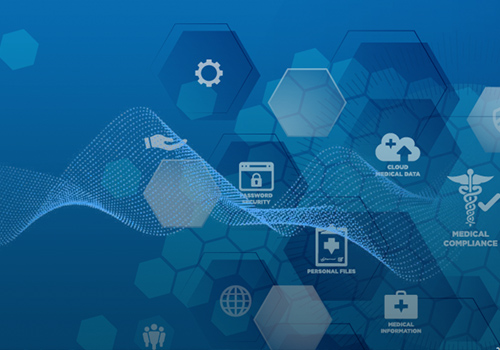 HIPAA as the Starting Point for Comprehensive Cyber Risk and Compliance
Learn how to integrate HIPAA into a Standard Cybersecurity Framework. Association between HIPAA, NIST CSF and other Cybersecurity Frameworks.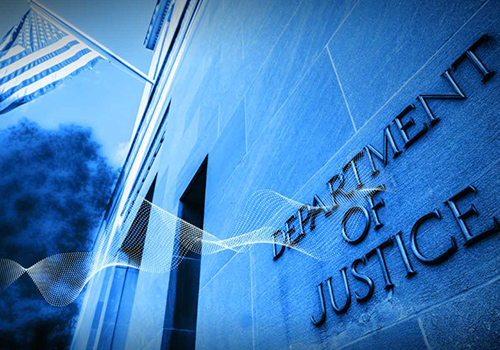 Aligning your Compliance Program to the United States Department of Justice's (DOJ) Latest Guidance
Discover efficient ways to align with DoJ's guidance on the evaluation of corporate compliance programs  by demonstrating a focused commitment to compliance. Download this insight to understand how you can adapt your corporate compliance program to meet new regulatory expectations.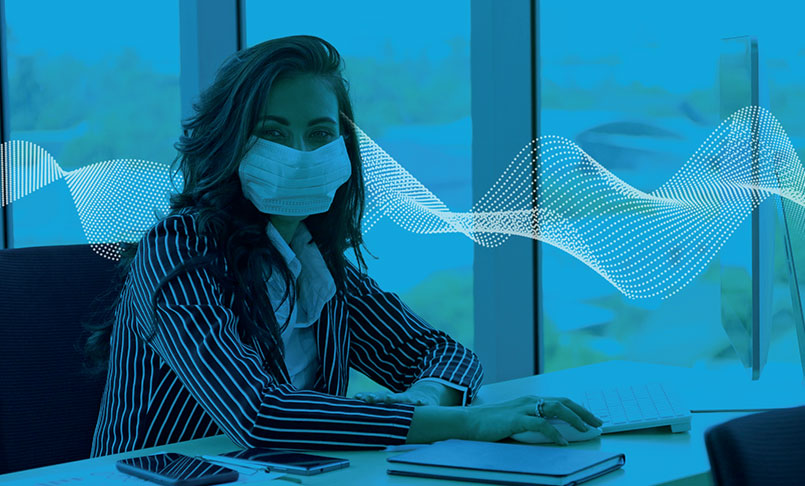 Key Communications Tips Amid the COVID-19 Crisis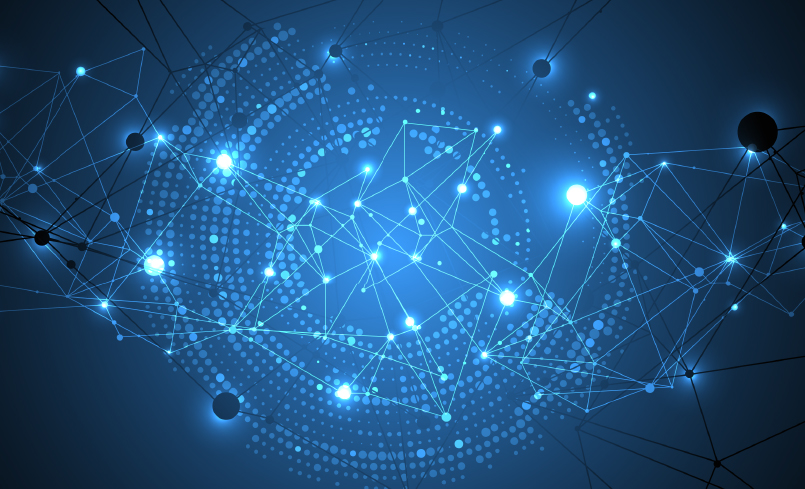 Continuous Control Monitoring (CCM) – What is it, and Why is it so important?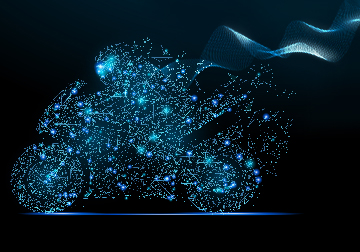 Regulatory Compliance - Creating an Enterprise Roadmap for the Power Industry
MetricStream Insights - With the help of a compliance roadmap and integrated framework energy companies can achieve their critical business objectives and cope with the complex regulatory landscape.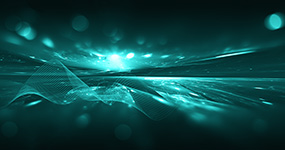 Are You Prepared for the Risks on the Horizon?
An overview of how organizations need to quickly pivot and respond to new risks with increased focus on risk awareness.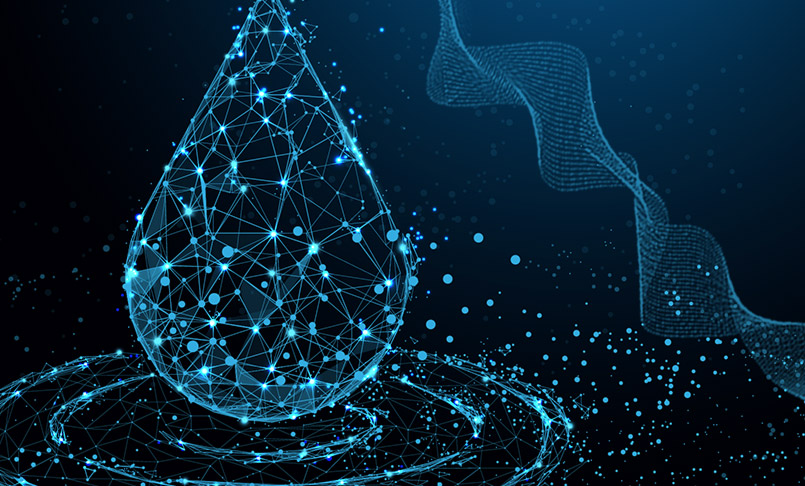 Resilience Management as The New Paradigm for Cybersecurity
Learn about the Resilience Management Model, key challenges, and how to get started with your Cyber Resilience journey.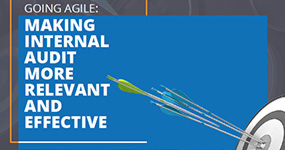 Adopting Agile Audit to Stay Relevant and Effective
Learn how internal Auditors can adopt agile auditing by implementing 4 simple steps to ensure a steady path up the maturity curve.