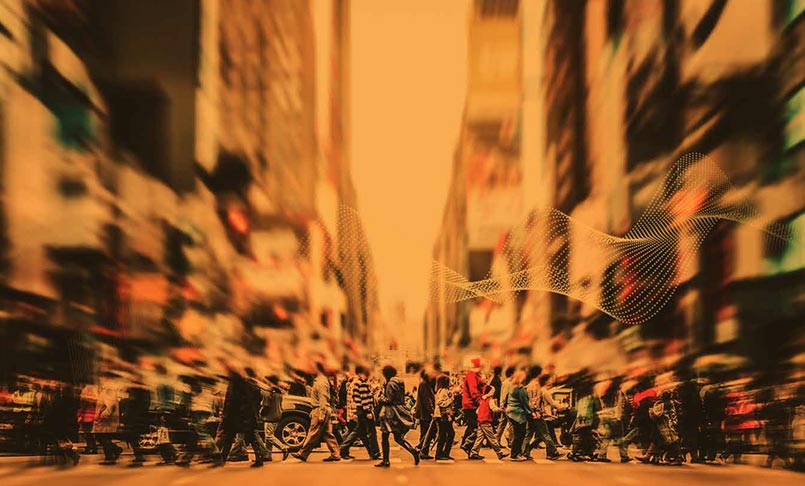 Sharpening the Focus on Compliance During Times of Uncertainty
This insight highlights key recommendations on how compliance professionals can step up, sharpen their focus and stay on top of existing and new risks facing their organization.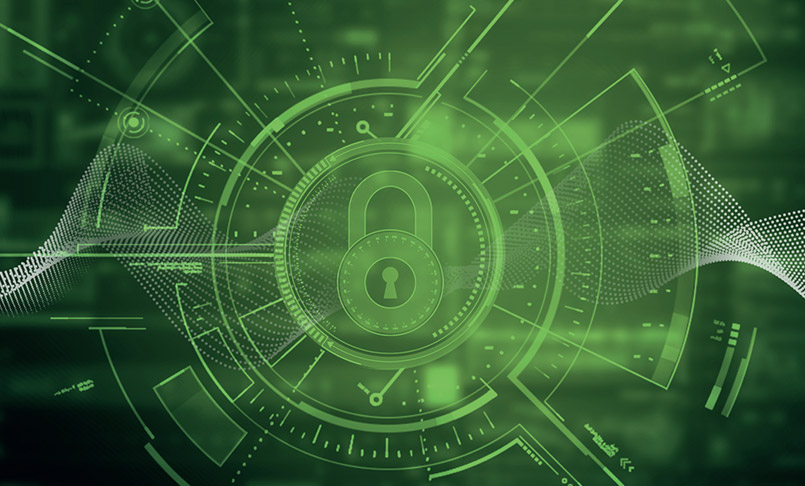 Cyber Security Tips for Organizations to Stay Safe during COVID-19 Pandemic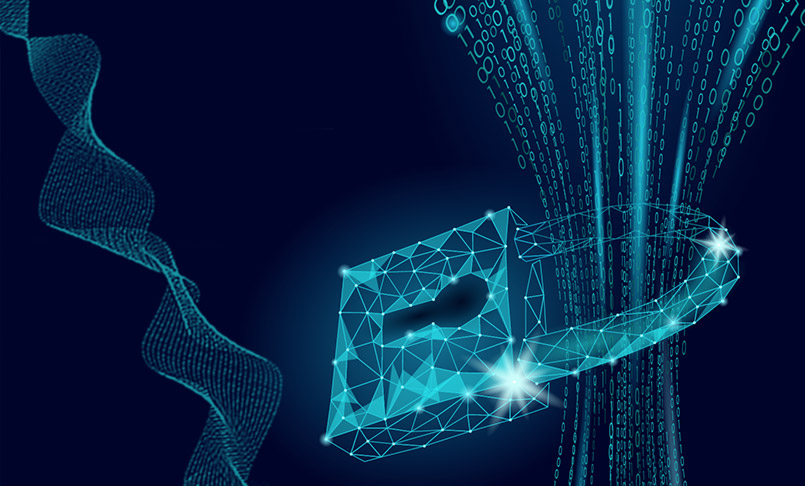 The MetricStream ITGRC EBOOK
Curated insights providing best practices to strengthen ITGRC programs.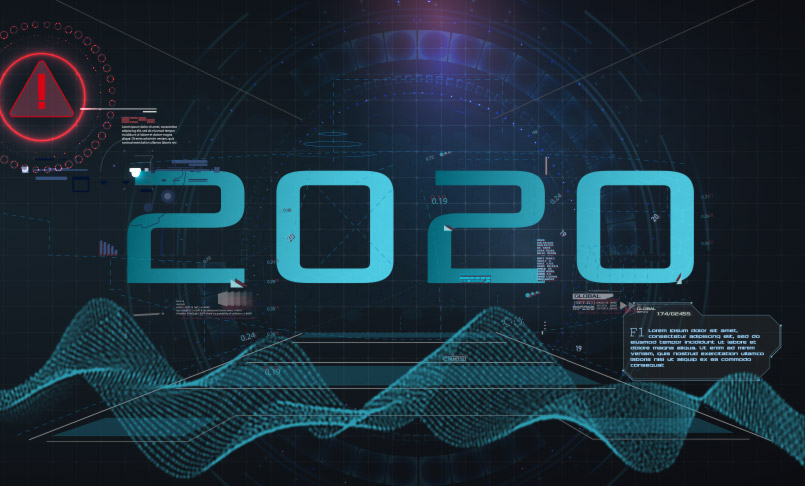 The Future of Compliance: Key Priorities for 2020
What are some of the compliance areas, themes, and best practices that are likely to be in focus through 2020 and beyond? Find out in this insight.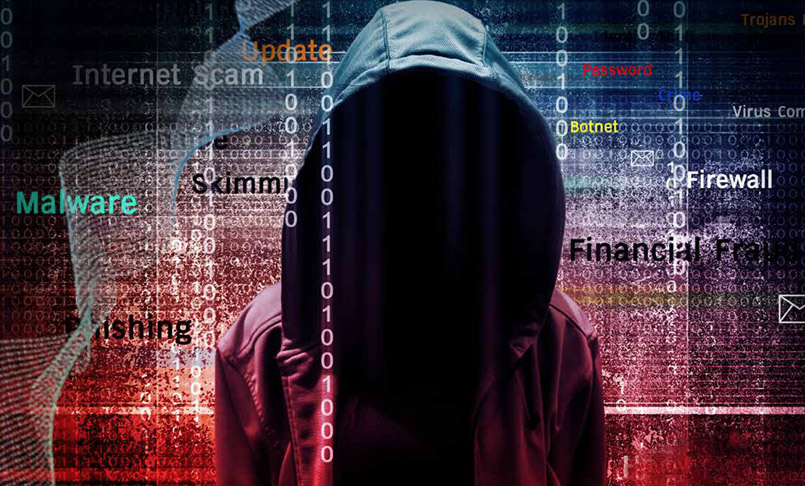 Checklist to Evaluate Cybersecurity in the Work from Home Scenario
Follow these checklists to ensure that organisations stay cyber safe during the work from regime.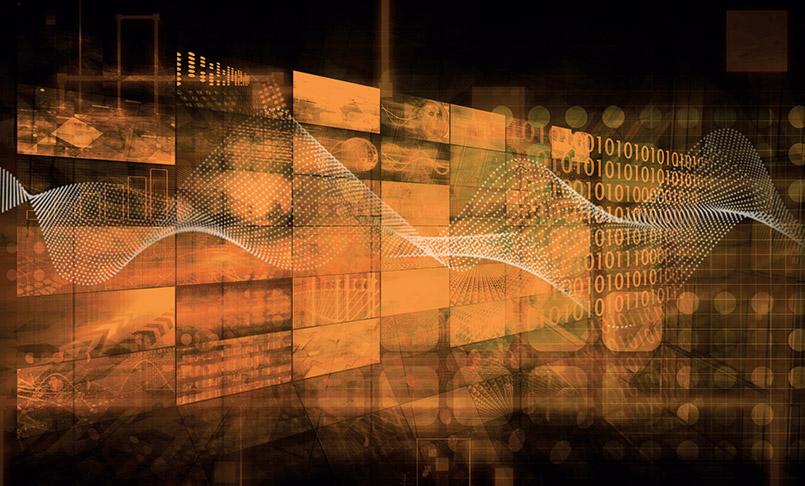 Effective Policy Management Through the Crisis and Beyond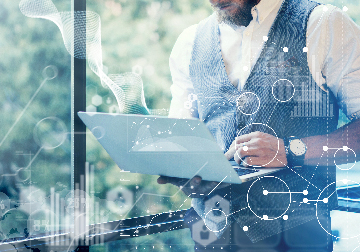 Building Operational Resilience with 5 Actionable Steps
Learn how organizations can prevent, respond to, recover, and learn from operational disruptions with a strong multi-layer risk strategy and framework.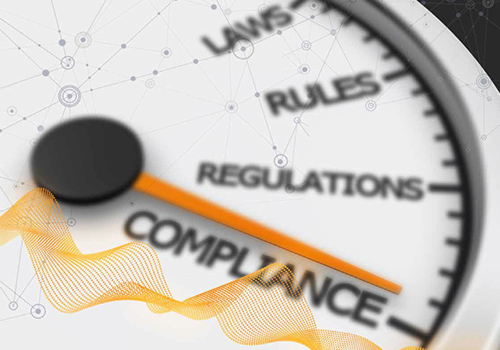 6 Best Practices to Proactively Manage Corporate Policies
Refocus your organization's approach to ethics, corporate integrity, and a culture of compliance with a rock-solid policy management program.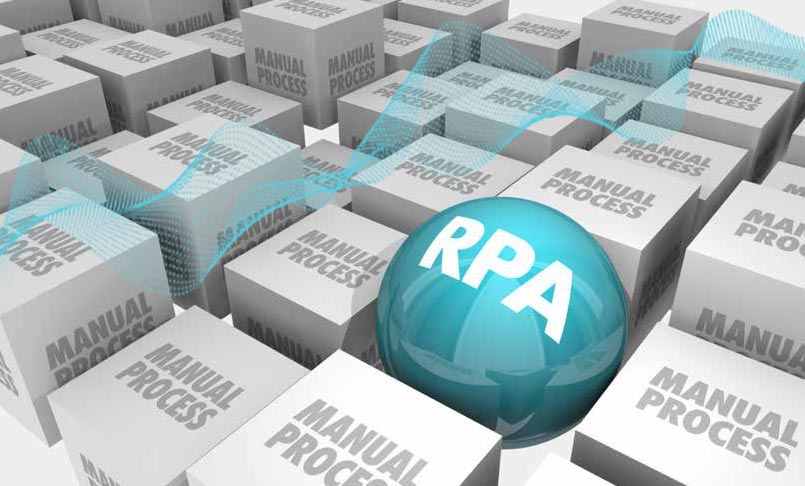 Importance of Data Analytics and RPA in Internal Audit
Being the third line of defense, CAEs are striving hard to innovate, improve and add value to the organization. Can transformational technologies help in taking the leap? Find out in this insight.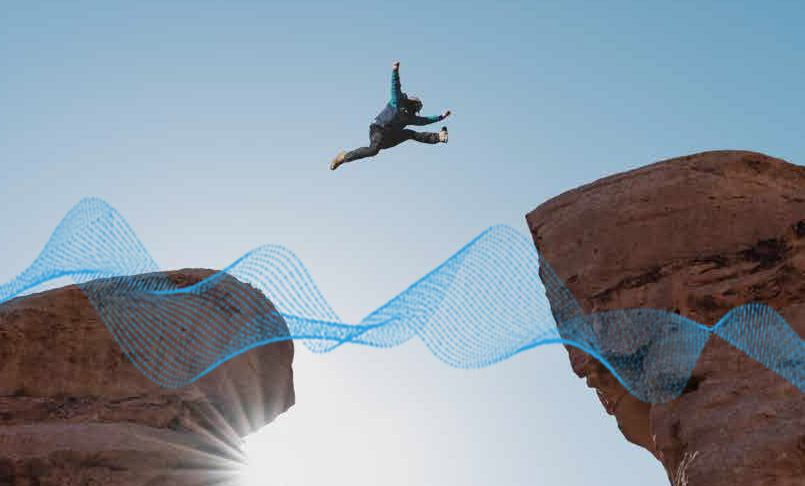 COVID-19 is changing the way we 'Do Risk' forever
How organizations 'do risk management' is transforming - today, tomorrow and every day into the future as we adapt to the COVID-19 crisis.