We empower organizations to transform risk into a strategic advantage
PROVIDE ASSURANCE TO STAKEHOLDERS

Ensure timely intelligence on risks to business strategies, to organizational objectives, performance and effectiveness of other lines.

ENABLE AN AGILE RISK-BASED AUDIT

Prioritize audit objectives in response to changes to organization goals, business strategies, emerging risks and the regulatory landscape.

STRENGTHEN COLLABOARTION WITH OTHER LINES

Enhance integrated assurance by enabling a standardized approach to share intelligence. Ensure comprehensive coverage of risks and controls.

LEARN MORE

DELIVER BETTER RISK-AWARE DECISIONS

Provide an aggregated view of findings, potential opportunities, and areas of improvement that impact strategic objectives and business performance.
Customer Experience
https://www.youtube.com/embed/CXYLph_1vbc?rel=0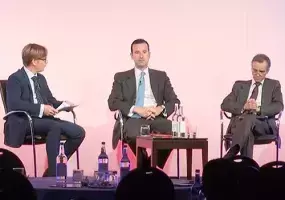 Now we have our workflow process in place to identify the audit universe, to assess and document what should be the priorities for next year, to set up the plan. All that happened in the past through emails.
Rui Barrento
Head of T&O- Corporate Center
Santander Group
https://www.youtube.com/embed/uVI5Ry6qWXA?rel=0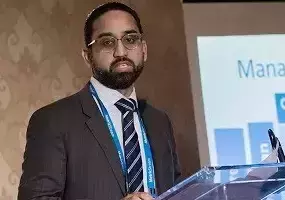 Our approvals are consistently done within the system, we have issue management beyond the audit cycle, our quarterly and annual reporting execution time has been reduced significantly. QA efforts have been redirected to higher value work due to workflow and system checks.
Irshad Ali
Director, Audit Analytics and Technology- Corporate Audit Group
Bank of Montreal
https://www.youtube.com/embed/PJUi5jxH-a0?rel=0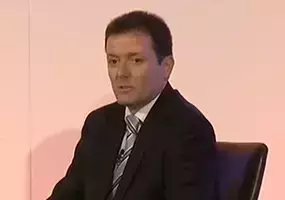 Second and third line of defense are finally speaking with each other, exchanging information. We have broken the silos that we had grown into. We have extended the program to the local banks and they have received it quite happily.
Emanuel Pedro Goncalves
Emanuel Pedro Goncalves
Credito Agricola
https://www.youtube.com/embed/R-x4NgboLHg?rel=0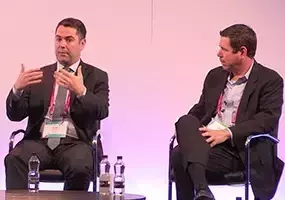 When we have our process risk controls and taxonomies and organization all inside MetricStream, when audit goes to audit now, that data will be there. So immediately your auditor will  be happier because they don't have to spend 20 30 40 hours building RCM and checking and all that stuff. It's all there. It's all in the common language - the first line built it, second life effectively challenged it. Audit is going to do their QC and it will be a 5 hour job o 10 hour job instead of 30 40 hours.
Peter Bannister
Vice President, GRC
Fannie Mae
https://www.youtube.com/embed/QkeIZ4VEmp4?rel=0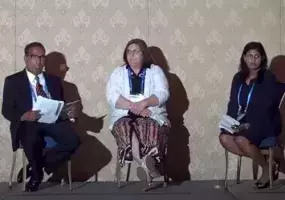 Today we have implemented about 6 modules in production. We started off with Case, PDMS, we went with Issue Management enterprise wide. We have about 2000 users.
Sridevi Mullapudi
Senior Director
Fannie Mae
https://grc-summit.wistia.com/medias/vcfnxaut0x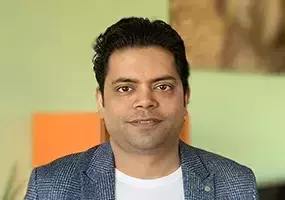 The biggest benefit we have achieved is visibility. Earlier when we were using Excel and other mediums, we didn't have central visibility of our frameworks and at one landscape we weren't able to see at any point of time how we are fairing in our controls execution.
Somkant Mishra
GRC Solution Architect
Interxion
Measurable Outcomes
MetricStream's, intelligent, risk-based audit, strengthens collaboration across the lines with improved visibility into risks and opportunities.
Drive exceptional business performance by aligning audits to strategic imperatives, objectives, and risks .

Create agility and collaboration by standardizing the audit execution methodology across teams .

Optimize audit productivity by prioritizing resource allocation based on the areas of highest risk impact​.

Be a trusted advisor to the board and stakeholders by providing timely, reliable audit reports.
Ensure timely intelligence on risks to business strategies, to organizational objectives, performance and effectiveness of other lines.
Enterprise GRC