We empower organizations to transform risk into a strategic advantage
PREVENT RISK OF COMPLIANCE VIOLATIONS

Aggregate compliance intelligence to enhance visibility into the dependencies between compliance risks, business objectives, and mitigation strategies.

ENABLE FRONTLINE ENGAGEMENT

Gather risk and compliance intelligence from all stakeholders and promote a culture of compliance. Provide real-time advice to accelerate decision making.

IMPLEMENT REGULATORY CHANGE EFFECTIVELY

Proactively monitor regulatory changes, understand their impact and make necessary updates to policies, processes, controls to ensure continuous compliance.

LEARN MORE

BUILD CREDIBILITY WITH REGULATORS 

Demonstrate a structured approach to compliance programs. Manage regulatory requests and prepare the business for successful regulatory examinations.
Customer Experience
https://www.youtube.com/embed/277Llf4LQcY?rel=0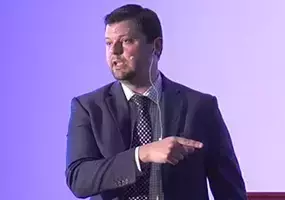 We've got 2000 core users those are people that are in the solution at least annually. Of that 2000 number roughly 85% are in atleast quarterly.
Mike Cover
Director, OGACC Technology and Operations
Blue Cross Blue Shield of Michigan
https://www.youtube.com/embed/QkeIZ4VEmp4?rel=0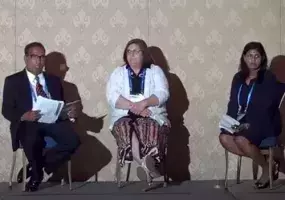 Today we have implemented about 6 modules in production. We started off with Case, PDMS, we went with Issue Management enterprise wide. We have about 2000 users.
Sridevi Mullapudi
Senior Director
Fannie Mae
https://www.youtube.com/embed/fdt7VV8GiYI?rel=0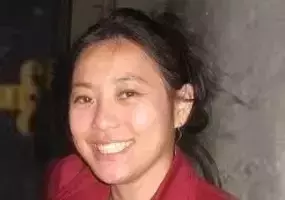 The MetricStream M7 platform which we rolled out earlier this year is really going to help us improve efficiency and help us streamline our data model.
Jinny Lung
Director, Security Governance, Risk, and Compliance
Salesforce
https://grc-summit.wistia.com/medias/up83ttssja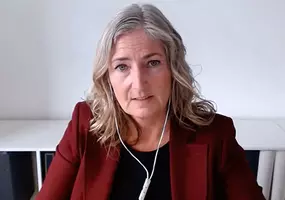 We have performed our annual compliance risk assessment in the tool. We have also used our tool this year for annual planning exercise.
Heidi Mosbek
Head of Group Compliance Strategy and Enablement
Zurich Insurance
https://grc-summit.wistia.com/medias/91e96bydtu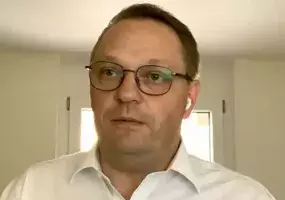 We have started to aggregate risk data across the various risk taxonomies and risk types i.e. if an individual of our company or a client is showing up in more than 1 risk silo, it probably warrants an in depth review. This is obviously a much more complex system but the first results we are seeing of this holistic monitoring are quite promising. We have completely revised the controls framework for our key risk areas such as AML, Know Your Customer.
Matthias Supper
Managing Director, Global Head Compliance
Bank Julius Baer & Co. Ltd.
https://grc-summit.wistia.com/medias/vcfnxaut0x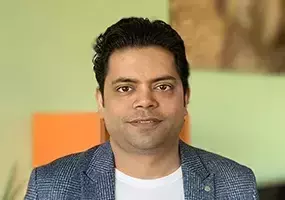 The biggest benefit we have achieved is visibility. Earlier when we were using Excel and other mediums, we didn't have central visibility of our frameworks and at one landscape we weren't able to see at any point of time how we are fairing in our controls execution.
Somkant Mishra
GRC Solution Architect
Interxion
https://www.youtube.com/embed/QoS2gtYsVPs
One of the highlights of our GRC implementation is the successful use of the survey module as a global first level assurance activity. In the last 6 months alone, we've completed close to 10,000 first line assurance verification. This is supporting our control testing and eventually helping us to demonstrate the effectiveness of our controls.
Amal Muralidharan
GRC Platform Owner
dnata
Measurable Outcomes
Enable a globally coordinated approach to compliance with minimal redundancies and optimal synergy.
Reduce compliance violations, penalties, and the risks of reputational damage.

Lower the cost of compliance programs by prioritizing high-risk areas, while also rationalizing controls and policies.

Build confidence with the leadership team, board, and regulators by demonstrating a mature compliance function.

Reduce the effort involved in managing regulatory exams and engagements.
Regulatory Compliance