Threat and Vulnerability Management
---
The MetricStream Threat and Vulnerability Management, built on the MetricStream Platform, empowers organizations to aggregate, prioritize, track, and remediate information security threats and vulnerabilities in an efficient and collaborative manner. The integration capabilities imports and consolidates threat and vulnerability information from various sources, thereby providing a unified view of the data. Avail of combined risk ratings for business assets by combining the vulnerability severity with the asset criticality rating.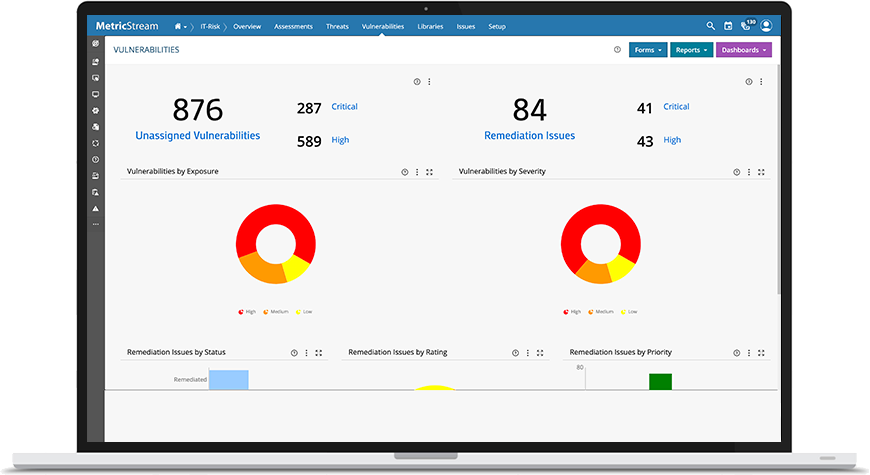 Business Value Delivered
38%
reduction in the cost of managing vulnerabilities and their impact.
The MetricStream Threat and Vulnerability Management helps you to accelerate decision-making with actionable intelligence on vulnerabilities and their remediation with agility through a flexible approach to threat and vulnerability remediation. Organizations can improve risk preparedness through an aggregated view of vulnerabilities across systems, and stay ahead of threats and vulnerabilities with early warning notifications and proactive remediation mechanisms.
Key Features
Assets in Business Context
---
Create, document, and manage IT assets, asset classes, areas of compliance, and criticality ratings in a central library by integrating with CMDBs.
Prioritize Better with Combined Risk Ratings
---
Configure risk-rating rules for Combined Risk Ratings, combining the assets' business criticality and their vulnerabilities' severity, thereby prioritizing remediation.
Intelligent Issue and Remediation
---
Leverage AI/ML to classify & relate issues, define remediation rules to trigger automated remediation processes through the workflow engine.
Threat and Vulnerability Reporting
---
Generate real-time intelligence on threats and vulnerabilities, along with historical trends and statistics, through interactive analytics dashboards and reports.
Customer Experience
https://www.youtube.com/embed/5x2sUX6yBRc?rel=0
A lot of time may be spent on the design phase of a GRC program, but ultimately, it's about how the program is implemented. There needs to be a focus on engagement, communication, follow-up, and the sustainability of the GRC program.
Dr. Mark Hodgkinson
Operational Excellence Manager
Bahrain Petroleum Company
https://www.youtube.com/embed/ZqcKs3ESVC8?rel=0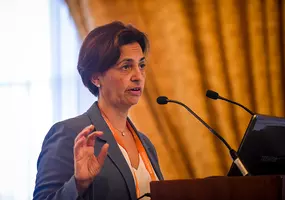 What we are trying to do right now is support our compliance team use Ruby the Robot. We have uploaded 4000 shops and we want our robot to help us plan every week 100 visits to different shops that will be visited by mystery shoppers. When the tasks for the mystery shopper visits will be populated, we have estimated we will save more than 2 human months.
Marisa Melliou
Group Audit Director
OPAP
https://www.youtube.com/watch?v=SdpJCwPQ-fw&index=13&list=PLYo6uutC6Pmz2pBagjsAhkCTlG-L8w5ye?theme=light&wmode=transparent&autoplay=1&rel=0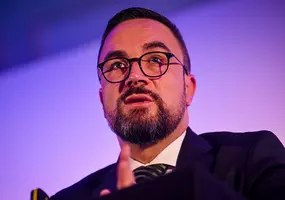 Case Study by Edgar Biro, Sr. Operational Risk Manager, Banque Centrale du Luxembourg
Edgar Biro
Banque centrale du Luxembourg