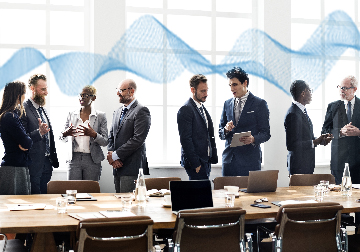 How One of the World's Largest Banks Is Simplifying Regulatory Engagement Management
As a large multinational organization, the bank found it increasingly challenging to manage various regulatory engagements.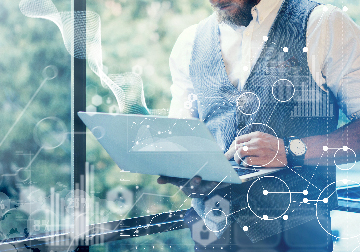 Safety and Operational Audit Solution for an Airline
MetricStream provides safety and operational audit management solution for the airline industry.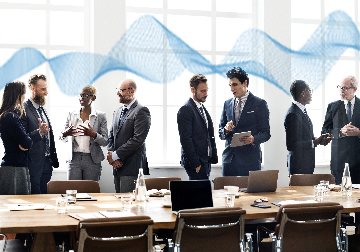 Internal Audit Solution for a Global Bank
MetricStream solution will enhance the internal audit team productivity by enabling it to unify and analyze cross-departmental audit data, quickly and efficiently.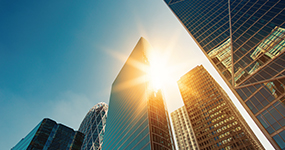 Prominent National Bank Achieves Greater Efficiency in Policy Management
Discover how this bank shrunk its policy approval process time by 60% and its policy search time from 50+ hours to minutes with MetricStream's help.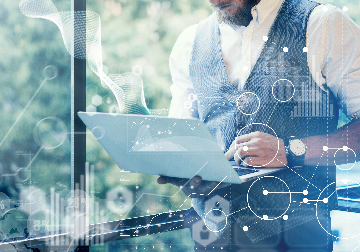 Leading Data Center Service Provider Strengthens IT Compliance
Discover how MetricStream helped this company improve confidence in its compliance with GDPR and SOC 2, while also simplifying risk, policy, and audit management.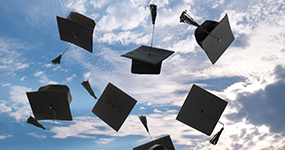 Large Australian University Strengthens Compliance with ISO 27001 and NIST SP 800-53; Improves Resilience Against Security Incidents
Discover how the institution went from siloed and manual IT GRC processes, to a more automated, integrated, and collaborative approach with MetricStream's help.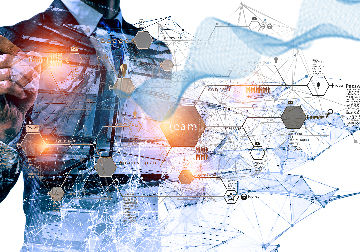 Major Food Brand Automates and Streamlines Quality Audit Management
Case Study: A Fortune 500 global leader in the production of cereal and convenience foods has chosen MetricStream to automate streamline their quality audit management.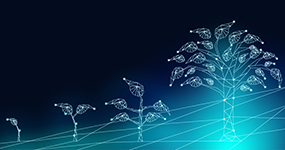 A Leading Federated Agricultural Bank Builds an Integrated, Consistent, and Efficient Third Party Risk Management Program
Take a look at this case study to learn about how the bank uses "One Tool" for third-party management across the business.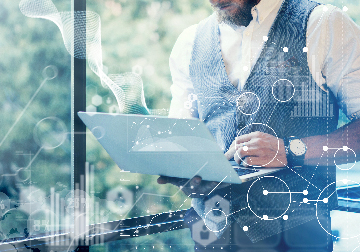 A Leading Oil & Gas Company Strengthens and Streamlines Quality Management Processes
A leading Oil and Gas company strengthens and streamlines quality management process with MetricStream quality management solutions - Case Study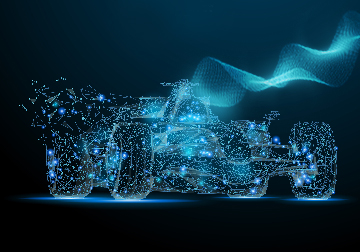 A Premier Electricity and Natural Gas Distribution Company Ensures Continuous NERC Compliance through a Control-based Approach
Case study on how a premier electricity and natural gas distribution company enables continuous NERC compliance through a control-based approach.