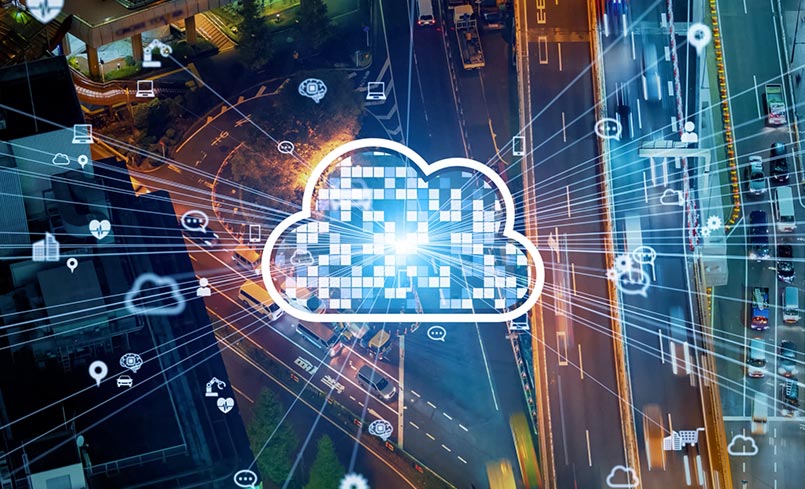 Prepare for What's Next with Operational Resilience
Get a quick look at operational resilience, the ongoing regulatory activity in this area around the world, how MetricStream solution can help, and more.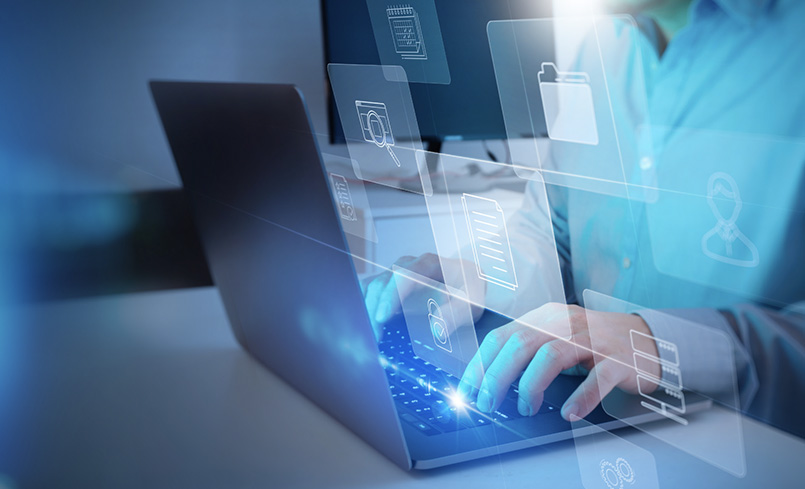 Operational Resilience: 5 Things You Can do to Become Ready for What's Next
Explore the five essential steps that can help you strengthen operational resilience and become ready for what's next.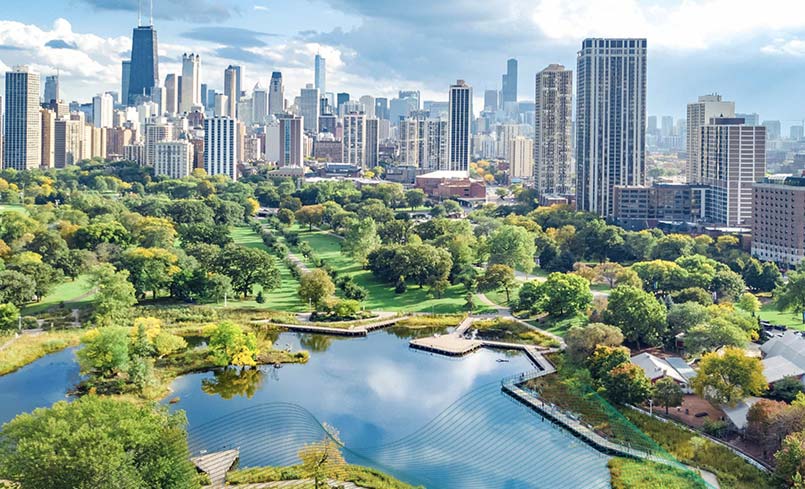 Why ESG Matters?
Get a quick look at Environmental, Social, and Governance (ESG). Understand why ESG practices are important for organizations around the world, how MetricStream can help, and more.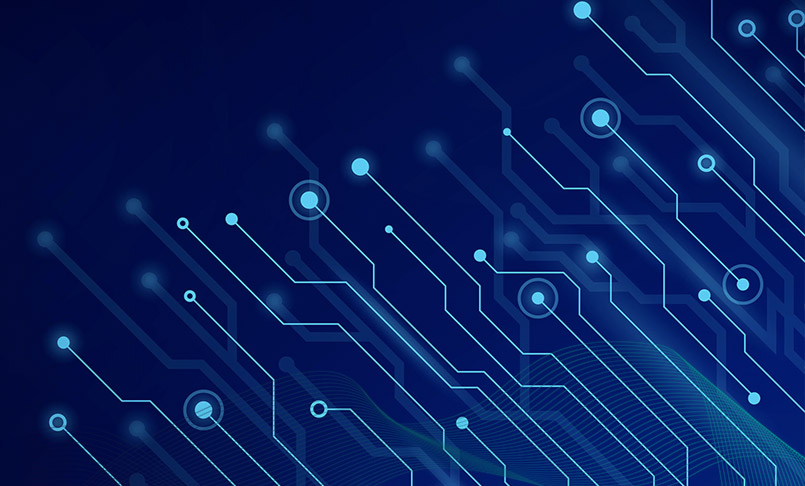 Third-Party Risk: A Turbulent Outlook Survey Report 2022
MetricStream sponsored CyberRisk Alliance (CRA), a leading business intelligence company, to survey top IT and cybersecurity leaders to get insight on how organizations are shaping controls to prevent attacks and vulnerabilities related to their third-party technology partners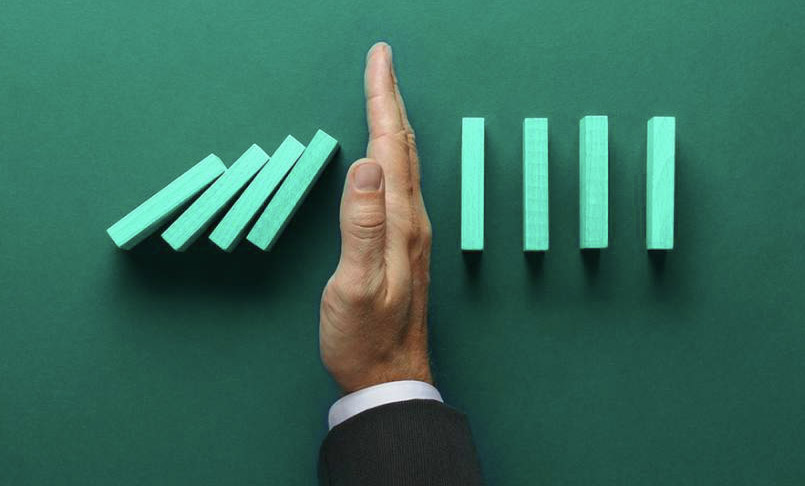 The State of Risk Management Survey Report 2021
Businesses around the world are reeling under the unparalleled economic shock of the COVID-19 pandemic. This has a direct impact on the risk profile of organizations and has compelled them to re-think their governance, risk and compliance (GRC) functions.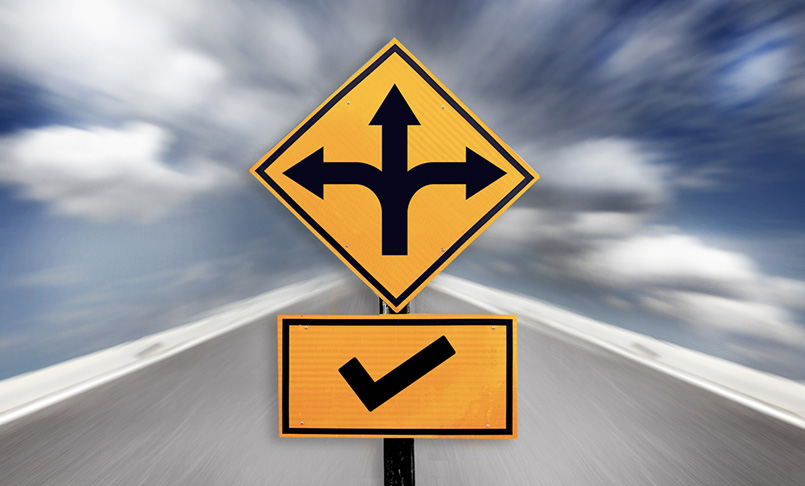 State of Compliance Survey Report 2021
MetricStream surveyed compliance leaders across industries and geographies to understand the state of compliance programs and processes as well as the impact of the pandemic on compliance management.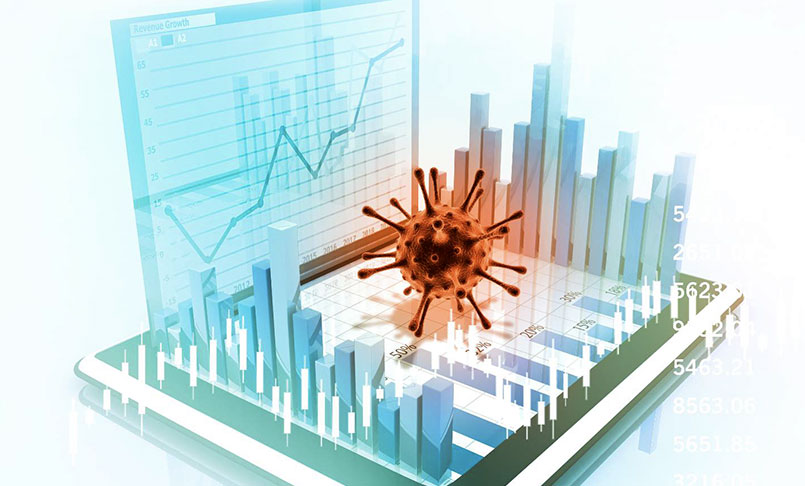 State of Internal Audit Survey Report 2021
MetricStream surveys internal auditors across industries and countries to understand their preparedness for helping their organizations recover from the pandemic and model a holistic audit program.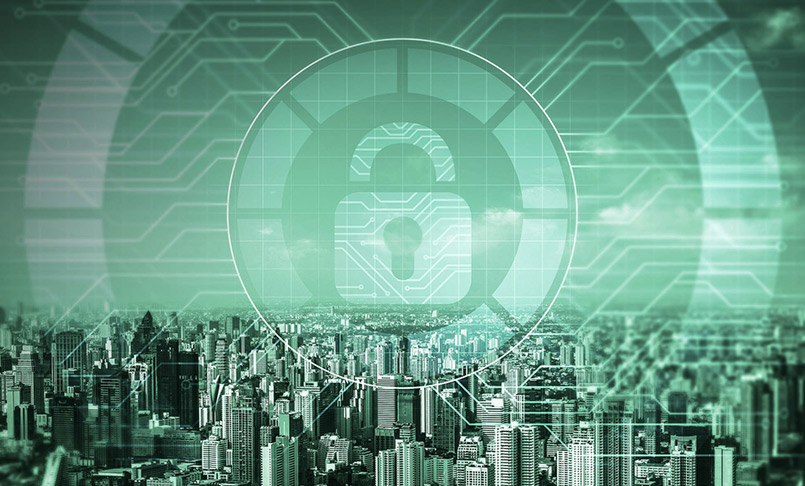 State of IT and Cyber Risk Management Survey Report 2021
This post-pandemic survey was conducted by MetricStream to understand how IT and cyber risk management programs were impacted by the pandemic, what the top priorities and challenges are, areas of future investment.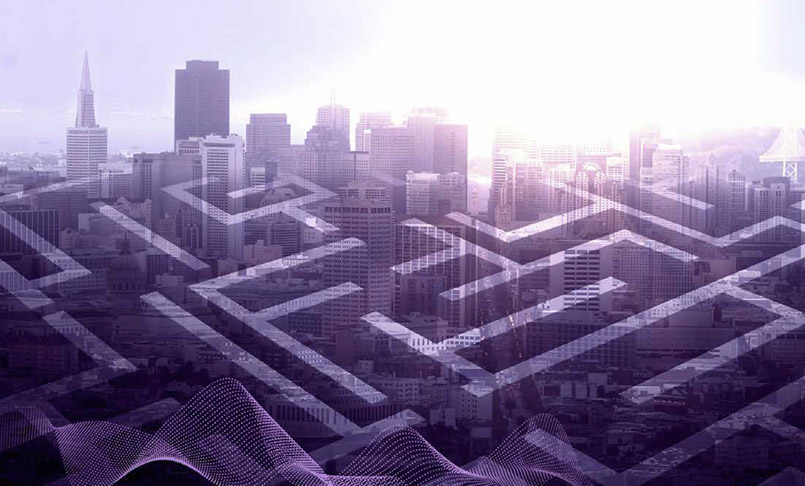 Robust Risk Management is a Lot About Mind Games
After the pandemic the world has changed and, with it, the way risk management programs need to be designed. The mindset of risk professionals, their attitude toward risks and their ability to craft forward-looking risk management programs will redefine the role of psychology in comprehending and managing risks.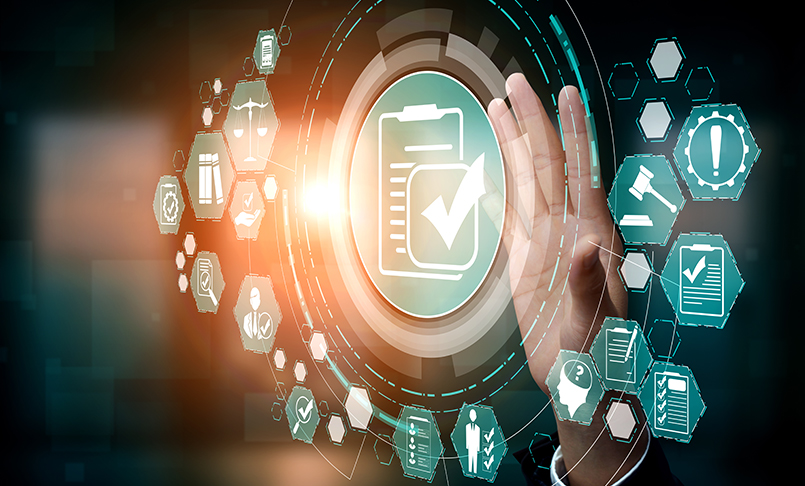 Effectively Navigating Regulatory Change
Explore this infographic to see how MetricStream Regulatory Change Management can help in navigating the regulatory landscape and mitigating compliance risk.