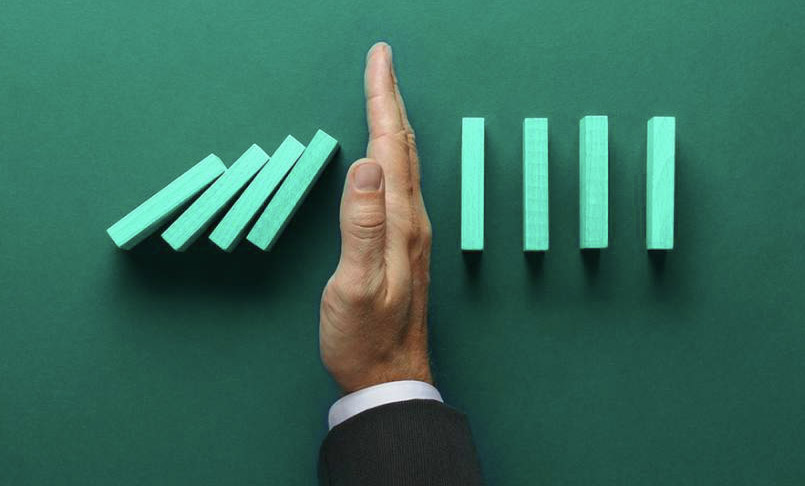 The State of Risk Management Survey Report 2021
Businesses around the world are reeling under the unparalleled economic shock of the COVID-19 pandemic. This has a direct impact on the risk profile of organizations and has compelled them to re-think their governance, risk and compliance (GRC) functions.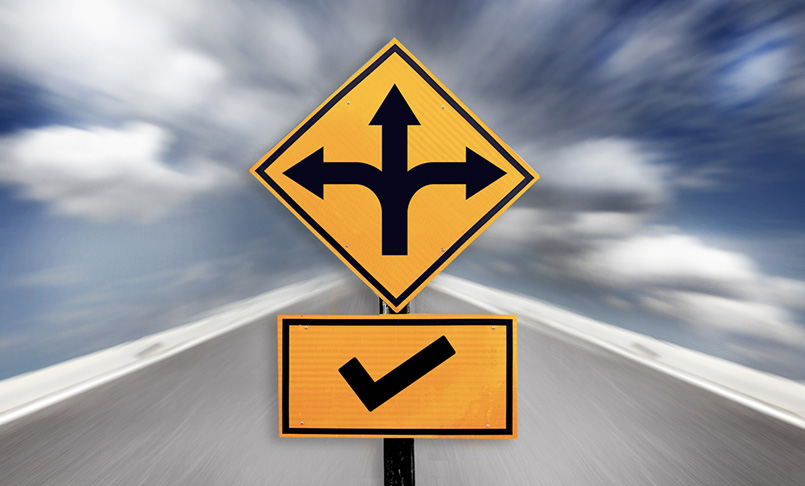 State of Compliance Survey Report 2021
MetricStream surveyed compliance leaders across industries and geographies to understand the state of compliance programs and processes as well as the impact of the pandemic on compliance management.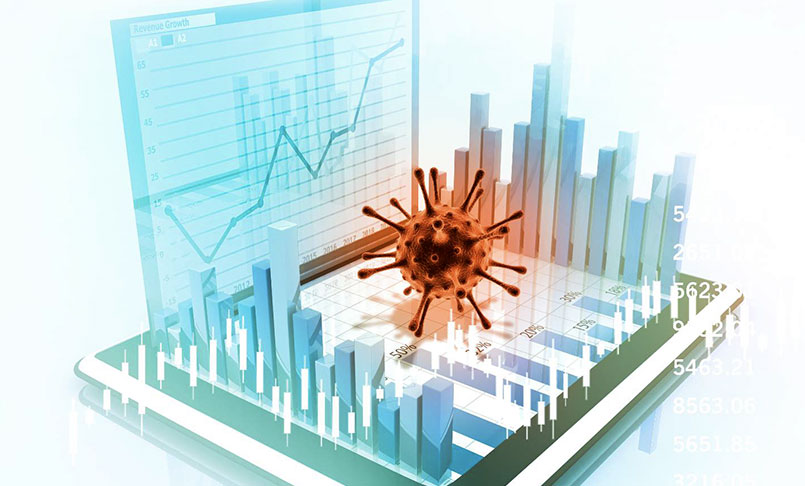 State of Internal Audit Survey Report 2021
MetricStream surveys internal auditors across industries and countries to understand their preparedness for helping their organizations recover from the pandemic and model a holistic audit program.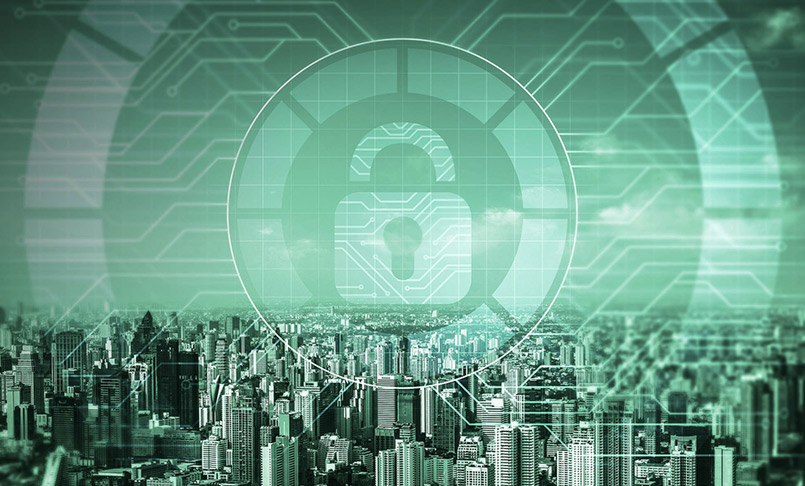 State of IT and Cyber Risk Management Survey Report 2021
This post-pandemic survey was conducted by MetricStream to understand how IT and cyber risk management programs were impacted by the pandemic, what the top priorities and challenges are, areas of future investment.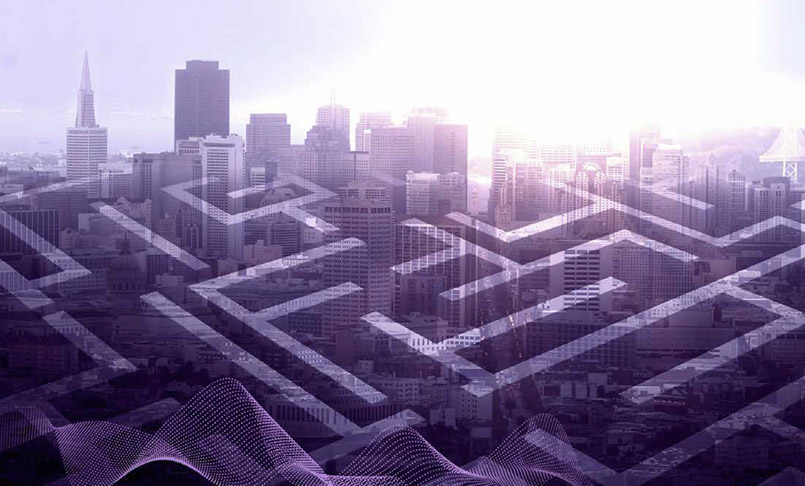 Robust Risk Management is a Lot About Mind Games
After the pandemic the world has changed and, with it, the way risk management programs need to be designed. The mindset of risk professionals, their attitude toward risks and their ability to craft forward-looking risk management programs will redefine the role of psychology in comprehending and managing risks.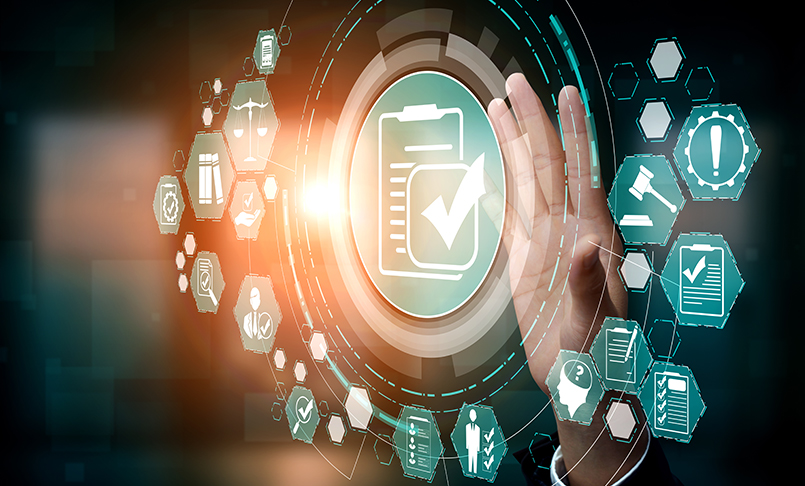 Effectively Navigating Regulatory Change
Explore this infographic to see how MetricStream Regulatory Change Management can help in navigating the regulatory landscape and mitigating compliance risk.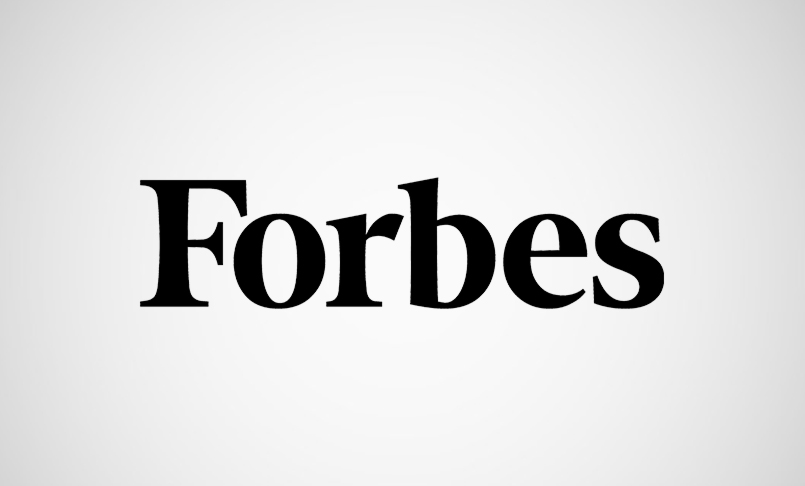 Volatility To Victory: Why Risk Is Good For Business
Bruce Dahlgren, CEO of MetricStream, shares his views on how an effective risk strategy could be a key enabler of business. Explore the three crucial steps discussed by him for organizations to transform volatility into victory and risk into a competitive advantage.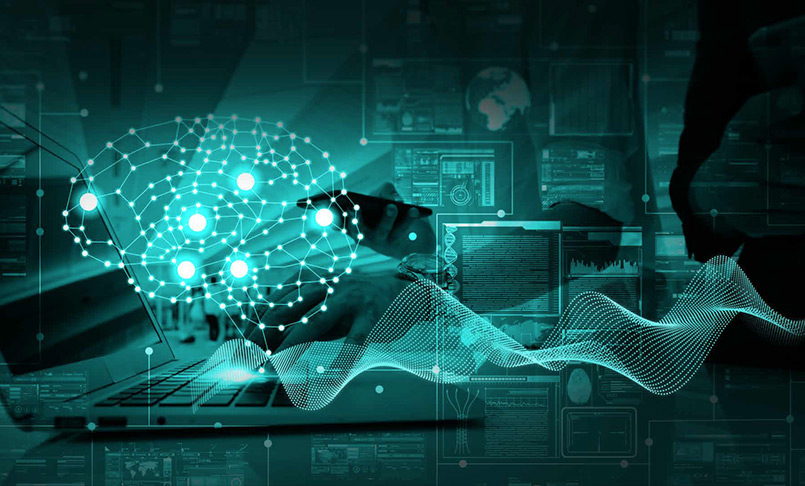 Can Artificial Intelligence Help Internal Audit Step Up Its Game?
Download this insight to understand how CAEs can uplift their game with transformational technologies and gain perspective on: How IA is setting AI in motion, Elements of CACS framework to make AI work, and How smart technology helps in smarter audits.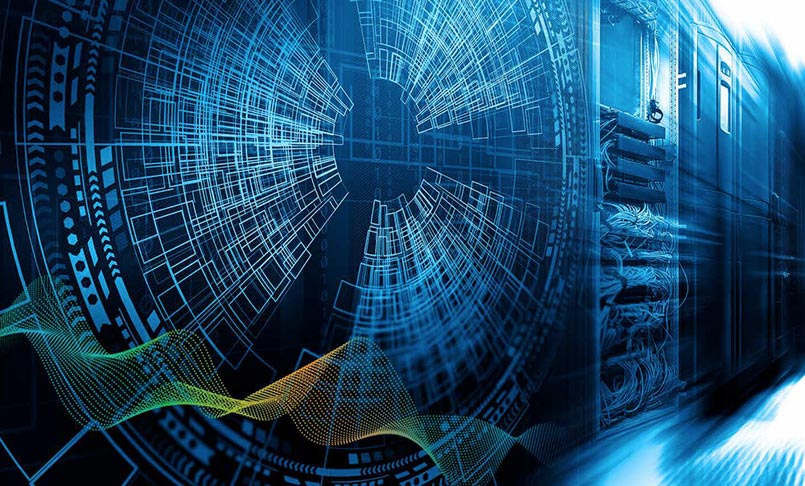 Aligning Business Goals with Cyber Investments
Establishing risk management and security strategies is a complex, time consuming and expensive task. Enterprise risk management teams and security teams must understand all factors contributing to their risk landscape and put in place a strategy and roadmap which align with the business goals as well.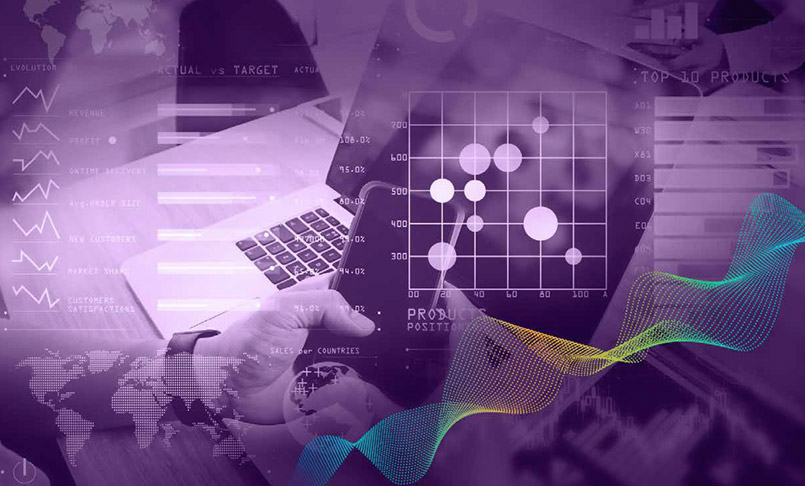 Reboot. Realign. Reimagine: Internal Auditors' Approach to Beat Risks
Discover the importance of "common risk language" for creating an effective audit plan, making it imperative for organizations to reboot and frame a more realigned risk based internal audit approach and bring more agility and efficiency in 6 simple steps.