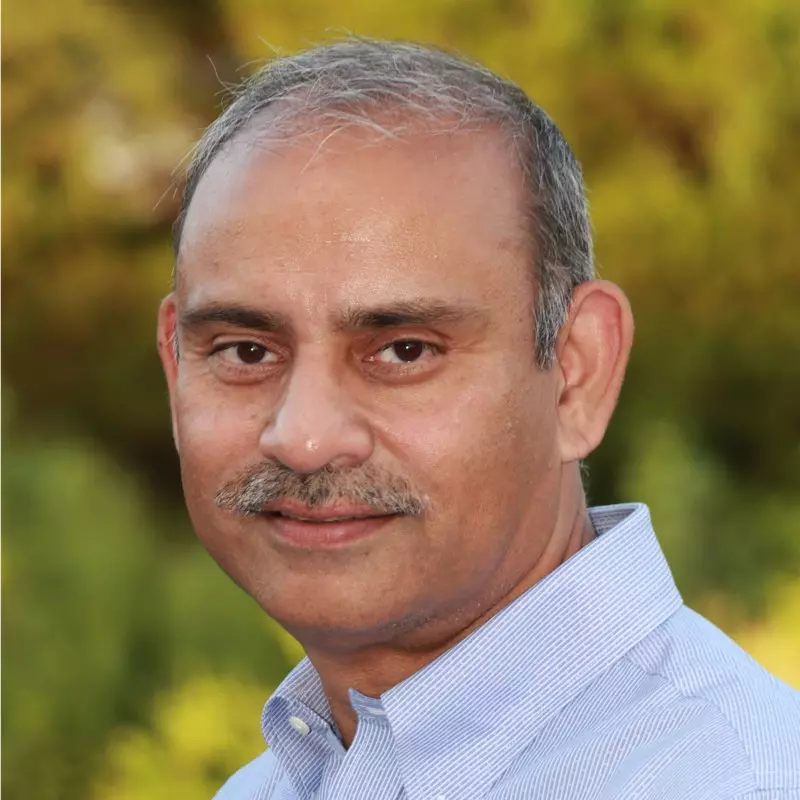 Joy Bhowmick
Senior Vice President, Product Development
About Me
Joy Bhowmick is Senior Vice President, Product Development at MetricStream, and has 20+ years of experience in leading institutional, retail, and commercial banking technology initiatives. He has delivered many solutions in Risk Management, Finance, Compliance, Cyber Security and Audit. He is known for his expertise in determining strategic financial direction, leveraging business and technical acumen to generate solutions for complex issues.
He specializes in championing strategic initiatives to deliver effective results, participating in critical decision-making processes while working proactively with cross-functional teams to drive competitive advantage. His mission is to stay committed to cultivating exceptional stakeholder relationships, meeting their needs and expectations at every step. His ability to provide exceptional service, resources, and methods to meet ever-changing objectives and ensure compliance with all regulatory requirements is what makes him the best at what he does.
03 December 21 | 3 Min Read | by Joy Bhowmick
Driving Innovation through Customer Feedback at MetricStream: A View from the CyberRisk Product Council
Read More
11 November 21 | 3 Min Read | by Joy Bhowmick
Power What's Next in IT & Cyber Risk with MetricStream Intelligence and Innovations
Read More
What's New at MetricStream?