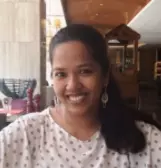 Shampa Mani
Senior Associate - Marketing
About Me
Shampa Mani, Senior Associate - Marketing, at MetricStream, has over 6 years of experience in content writing and editing. Prior to joining MetricStream, she worked in the news and media industry, covering news on fintech, blockchain technology, and digital currencies. Academically, she has an MBA in Business Economics and an MA in Economics. In her free time, she loves to cook, read, and delve into the world of UFOs and extraterrestrials.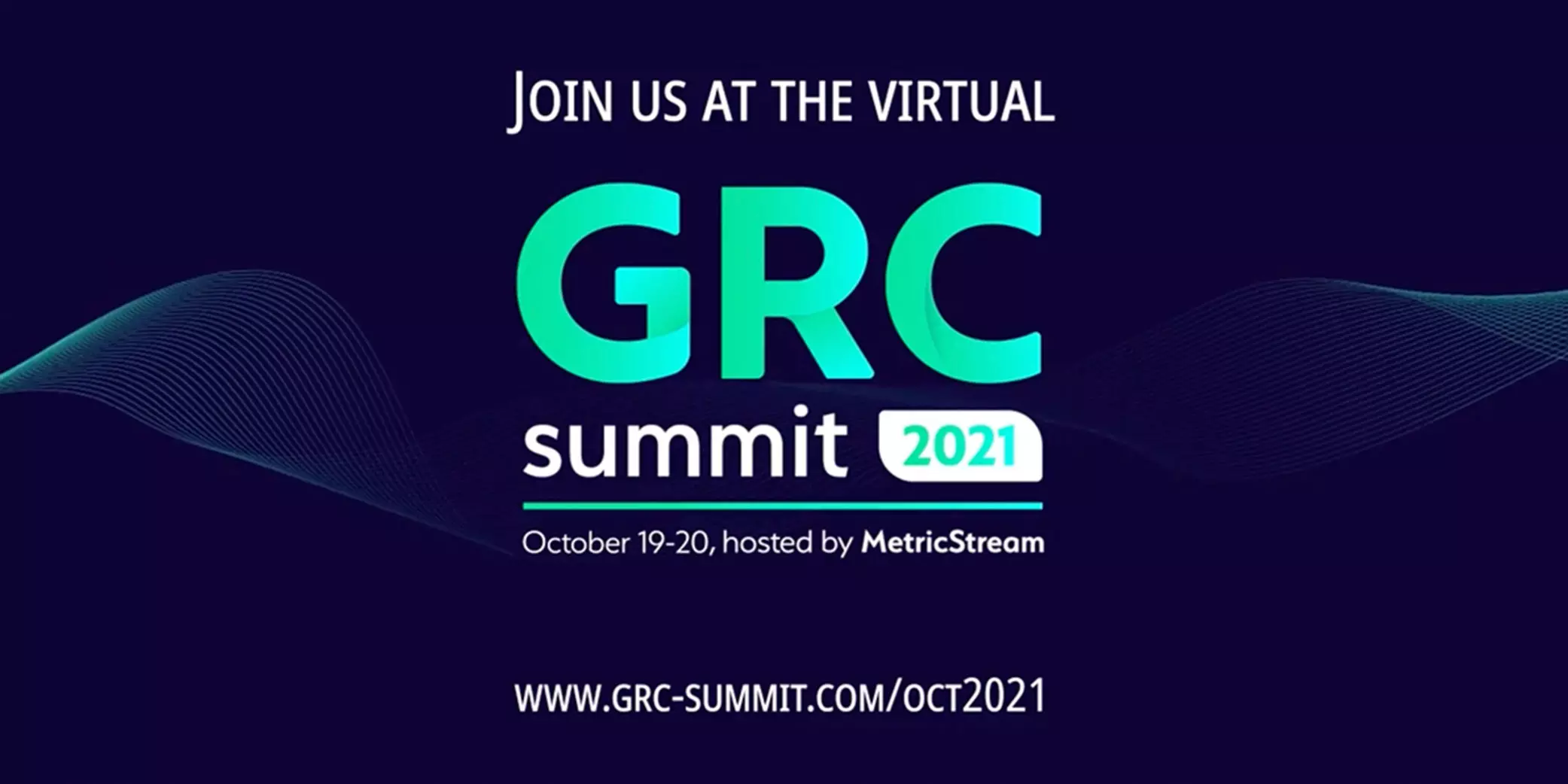 GRC
28 September 21 | 3 Min Read | by Shampa Mani
Get Ready for GRC Summit 2021. Learn How You Can Power What's Next
Read More
What's New at MetricStream?