Marco Icardi
President of Europe
About Me
Marco Icardi serves as the President of Europe for MetricStream. He has spent 25+ years in business functions in Enterprise Software and Technology with a deep understanding of business applications, AI, Advanced Analytics, Risk Management and Data Warehousing.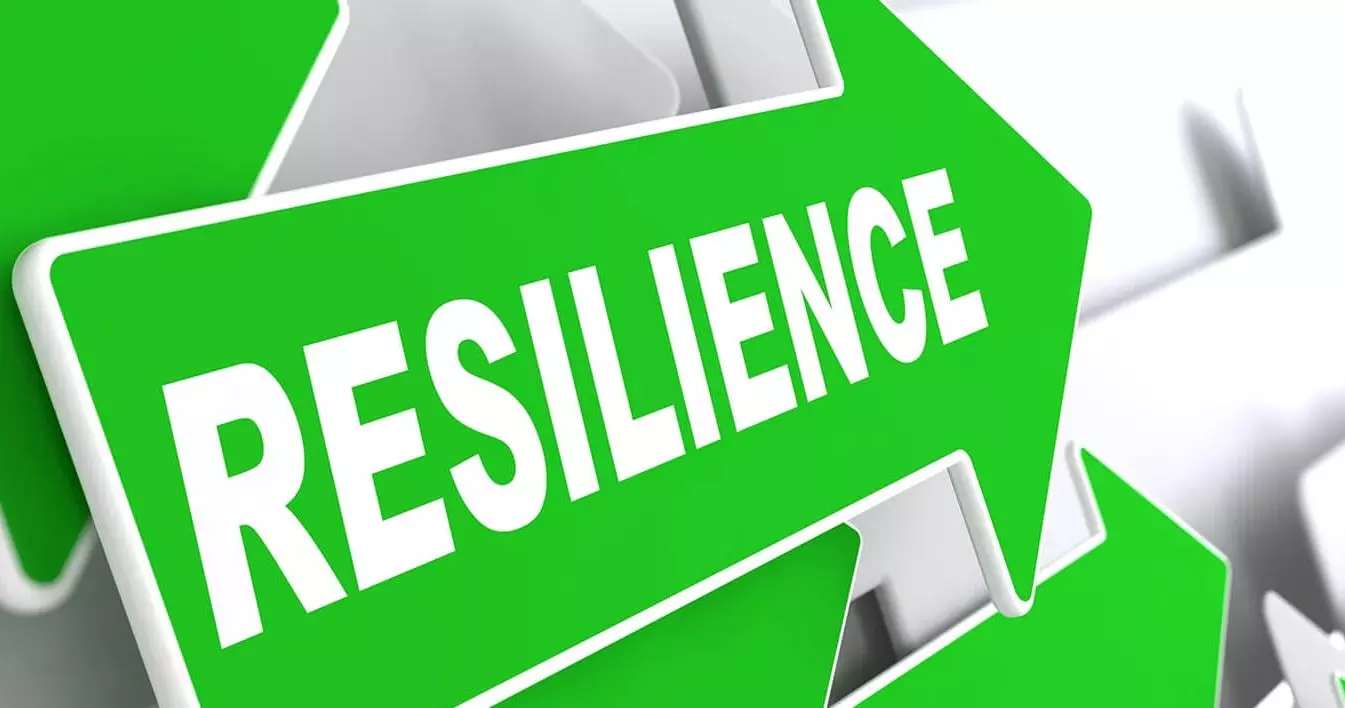 Risk Management
12 June 20 | 4 Min Read | by Marco Icardi
How to create a resilient economic environment post COVID crisis. Some insights from Italy.
Read More