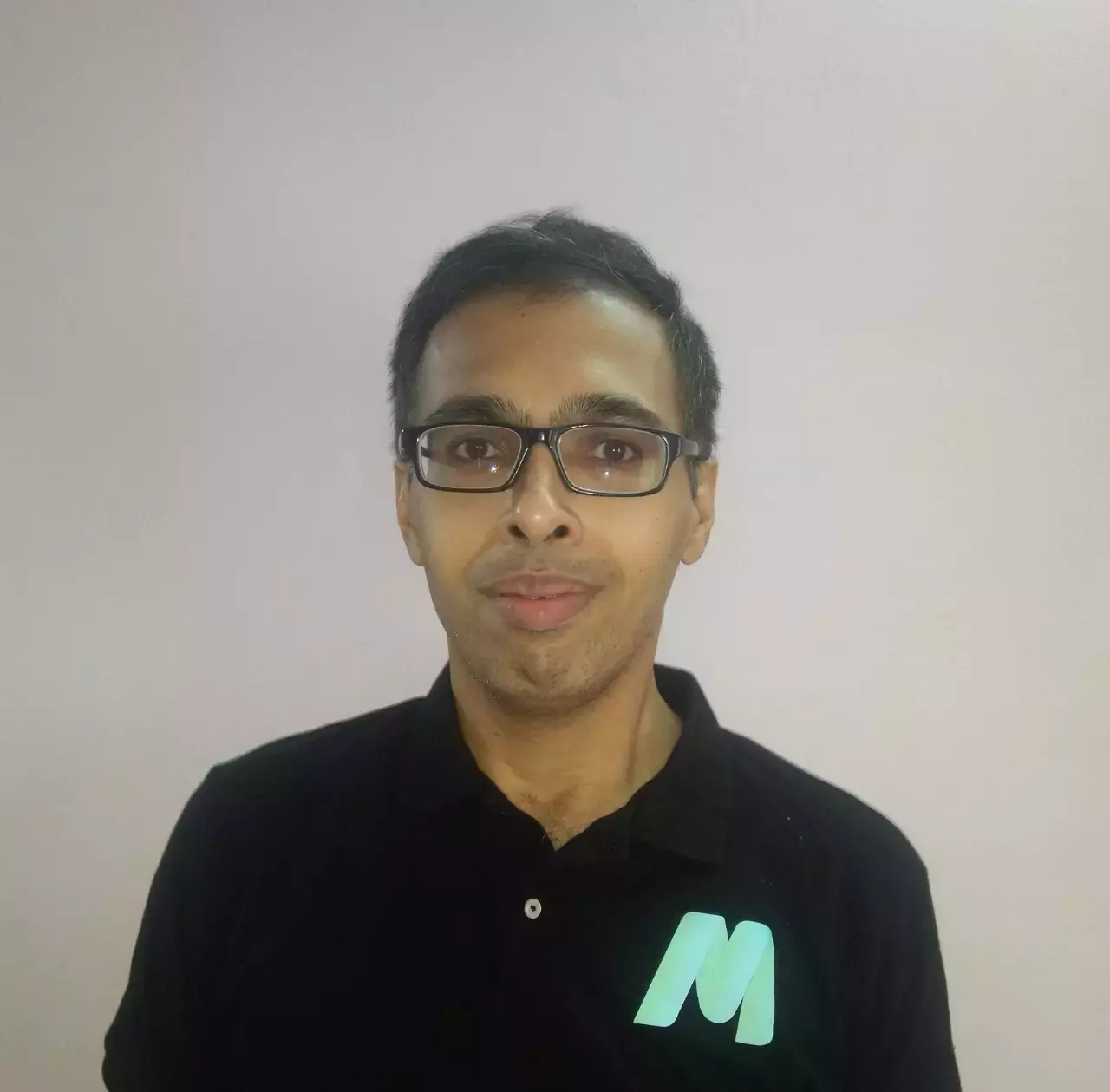 Milan Hasmukhbhai Trivedi
Development Manager
About Me
Milan has been working as a Development Manager in the MetricStream Automation team since April 2019. The team works on developing solutions that cater to the automation needs of the QA org in MetricStream. Milan has been working on Java/J2EE/SQL-based technologies and various frameworks/libraries for the past 17+ years. He is actively involved with all the life cycles of product requirement gathering, design, development, support, and automation. He is passionate about solving customer problems by providing solutions that are simple for customers to adopt and use. He also loves to solve the technical challenges in 'solutions' by re-architecting/re-factoring/re-structuring problematic areas in code. Milan holds a B.E.I.T from Saurastra University, Gujarat. He utilizes his spare time reading, volunteering, and planting saplings.
28 April 22 | 4 Min Read | by Milan Hasmukhbhai Trivedi
Test Automation at MetricStream - Efficient, Scalable, and Fast
"Winners don't do different things. Winners do things differently" is a popular quote that perfectly demonstrates MetricStream's t...
Read More