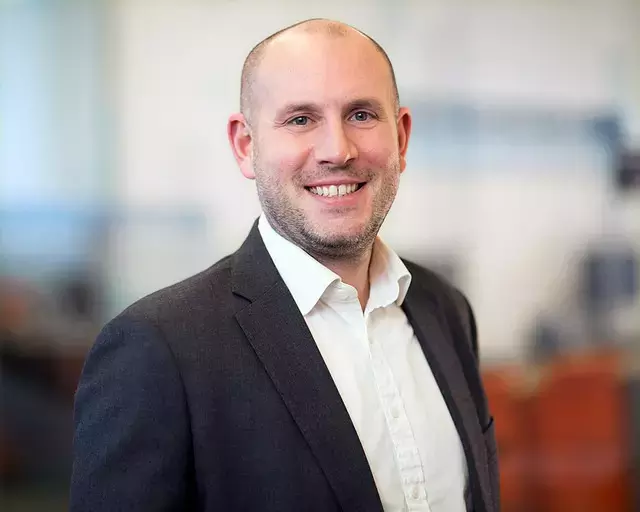 Richard Rivett
Market Development, MetricStream
About Me
Richard Rivett is a software and technology professional with over 24 years of experience in the technology space spanning vendors, client-side, and consultancy. For the past decade, Richard has focused on the GRC sector in a variety of customer facing roles including managing the relationships of 35 pan-European clients as well as leading a Services Team in EMEA.
Richard joined MetricStream in August 2021 in a Market Development role that sees him apply his experience and expertise in the initial stages of the customer engagements, focusing on successful client outcomes.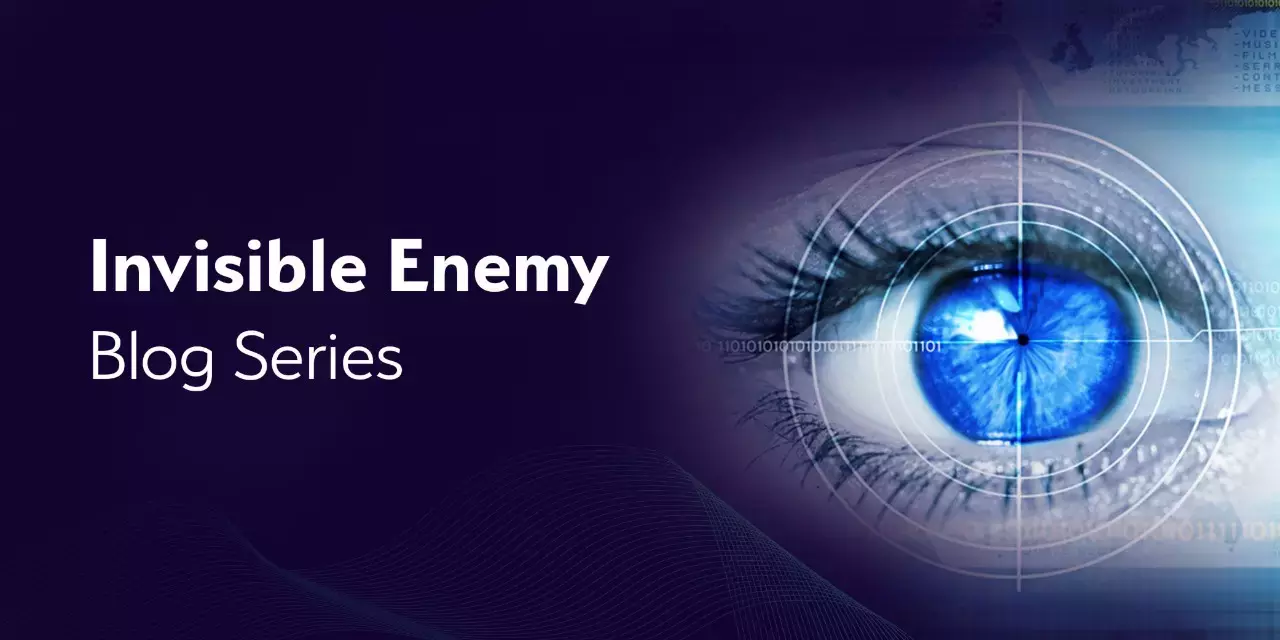 Third-Party Risk Management
22 June 22 | 3 Min Read | by Richard Rivett
SOS Notes and More: Tackling the Invisible Enemy in Your Supply Chain
Read More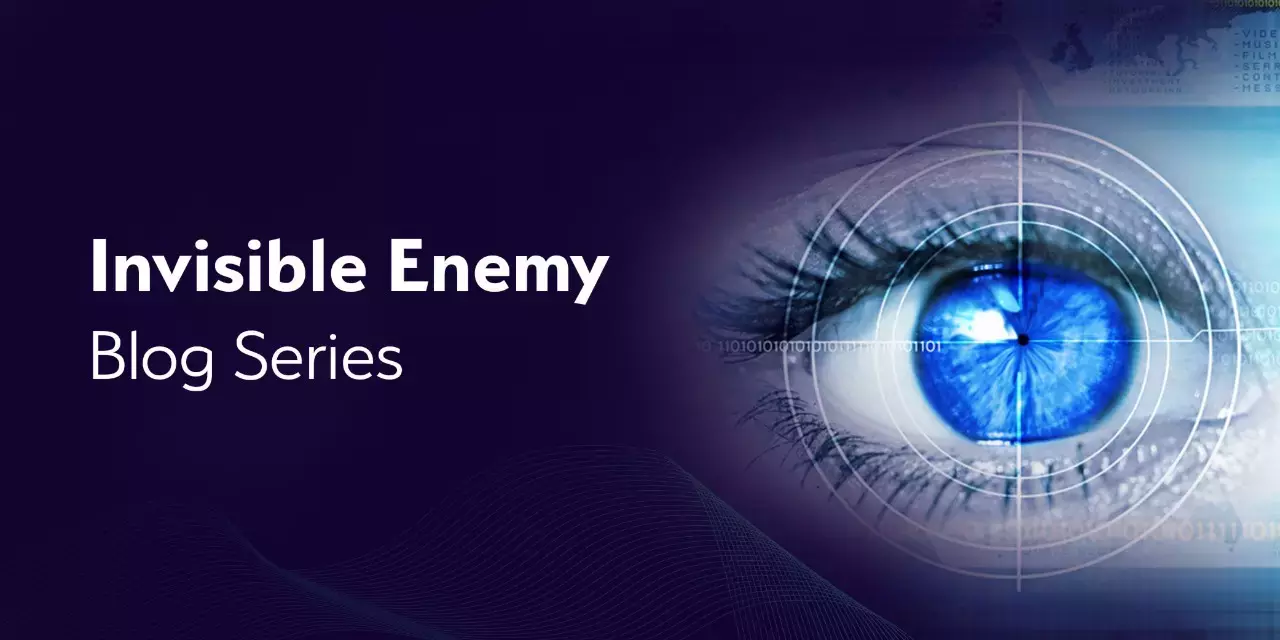 ESGRC
13 July 22 | 3 Min Read | by Richard Rivett
Greenwashing and the Invisible Enemy of Apathy
Read More
What's New at MetricStream?