About Me
Mabel M Jesudian, Manager – Content Marketing at MetricStream, works closely with the product and digital marketing teams to create compelling content and actionable marketing assets that help drive conversations. Mabel has over 13 years of experience with leading marketing communication and PR agencies where she crafted engaging narratives for diverse B2B and B2C clients. She holds an M.A. and M.Phil. in English and Communication from the University of Madras. In her spare time, she loves to read fiction and try her hand at new dishes.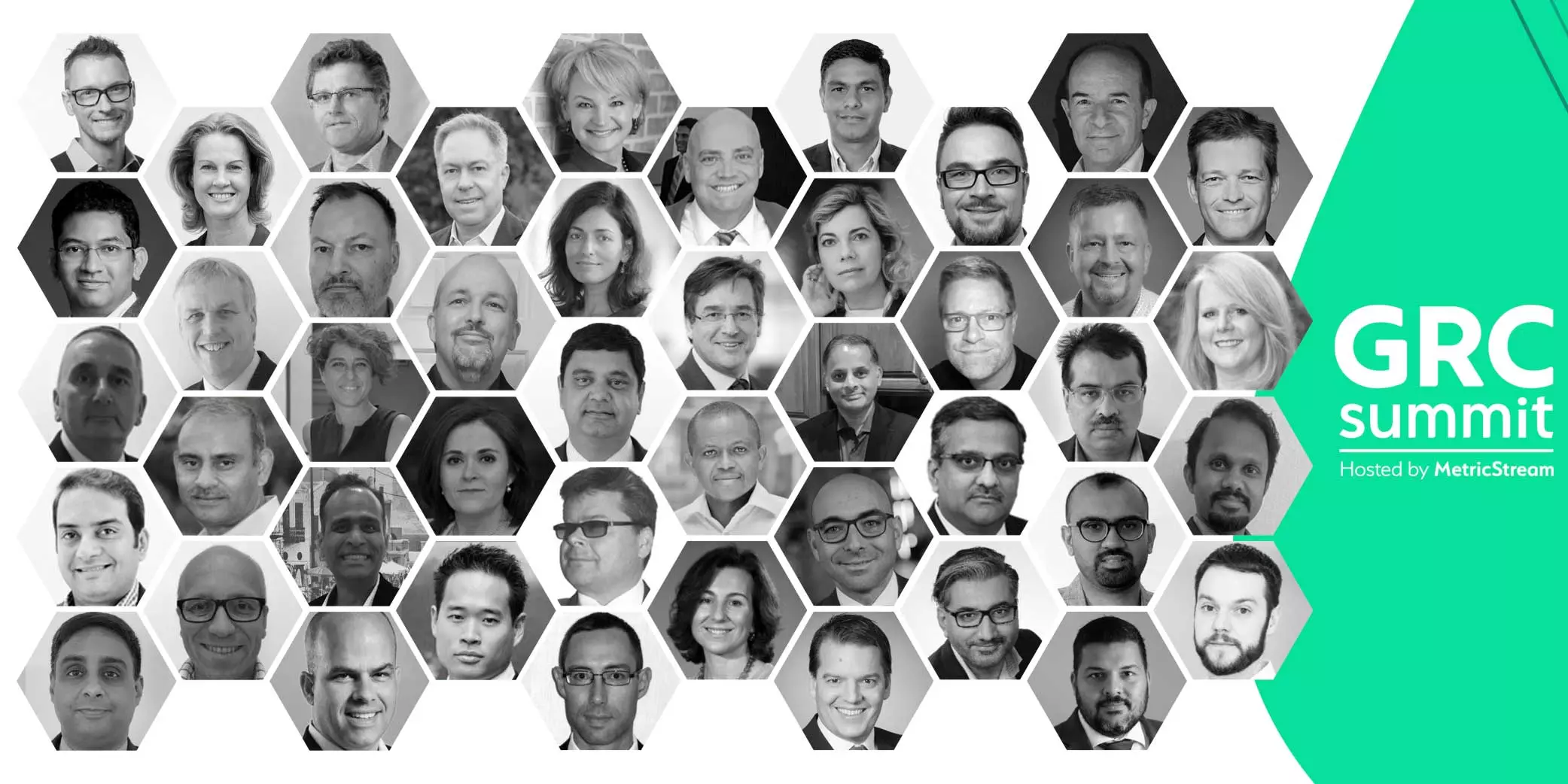 GRC
25 October 21 | 6 Min Read | by Mabel M Jesudian
Power What's Next in GRC. Four Key Takeaways from the October 2021 GRC Summit
Read More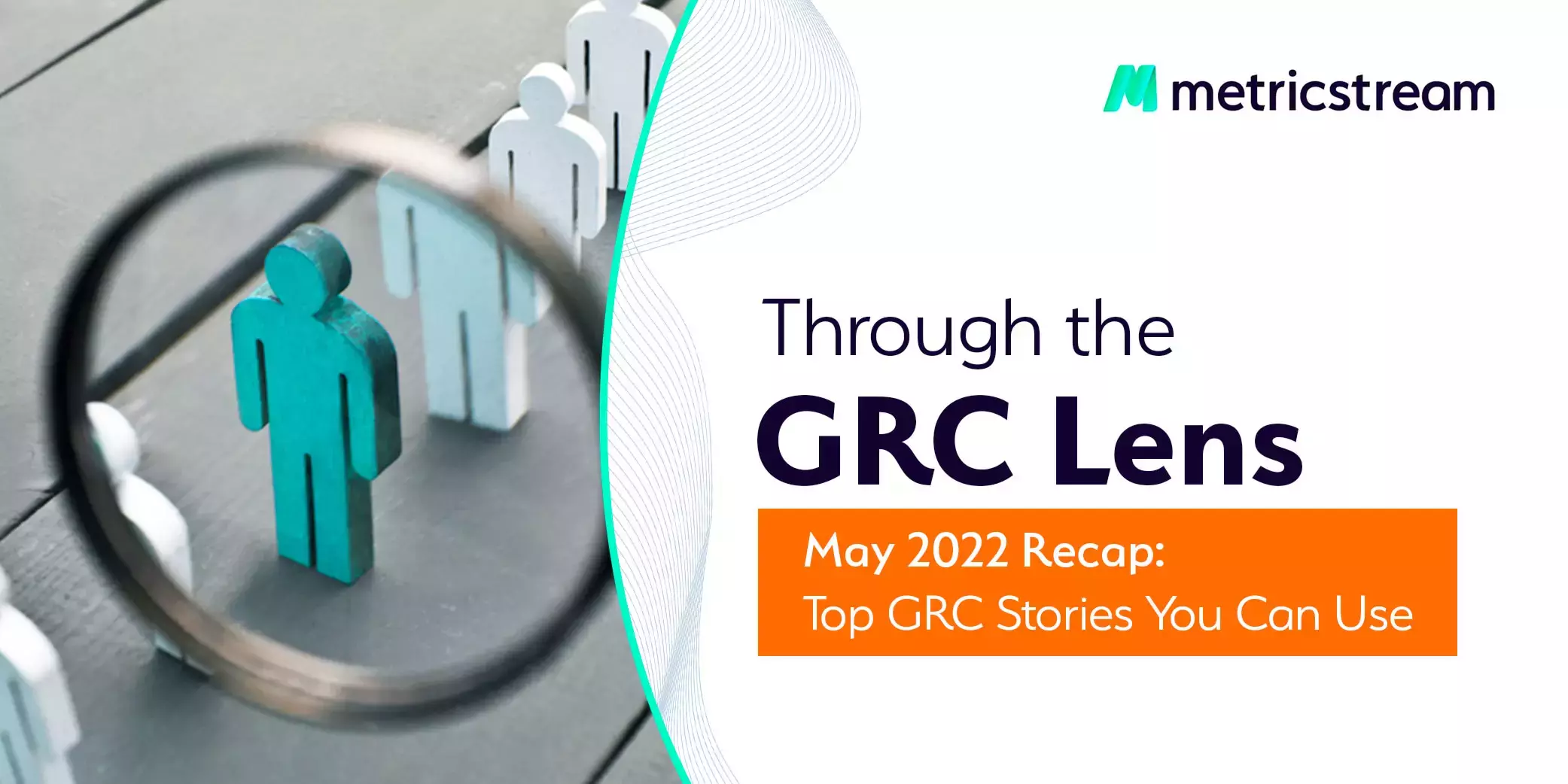 GRC
01 June 22 | 5 Min Read | by Mabel M Jesudian
This Month in GRC: The Latest from the GRC Universe
Read More
What's New at MetricStream?