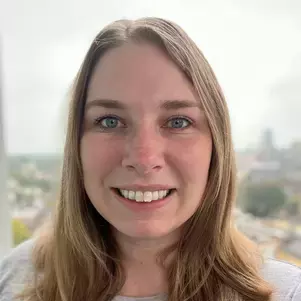 Victoria Boreham
Associate Director, Product Marketing
About Me
Victoria Boreham is an Associate Director, Product Marketing at MetricStream for Risk and Audit product lines based in London. She is passionate about risk management and using data and risk analytics to make informed decisions. Prior to MetricStream Victoria has held various roles in the (re)insurance industry across Product Marketing, Product Management, and Quality. She holds a Bachelor of Commerce from the University of Canterbury, New Zealand. In her spare time she likes to travel (or plan travel), try new wines, and keep her growing plant collection alive.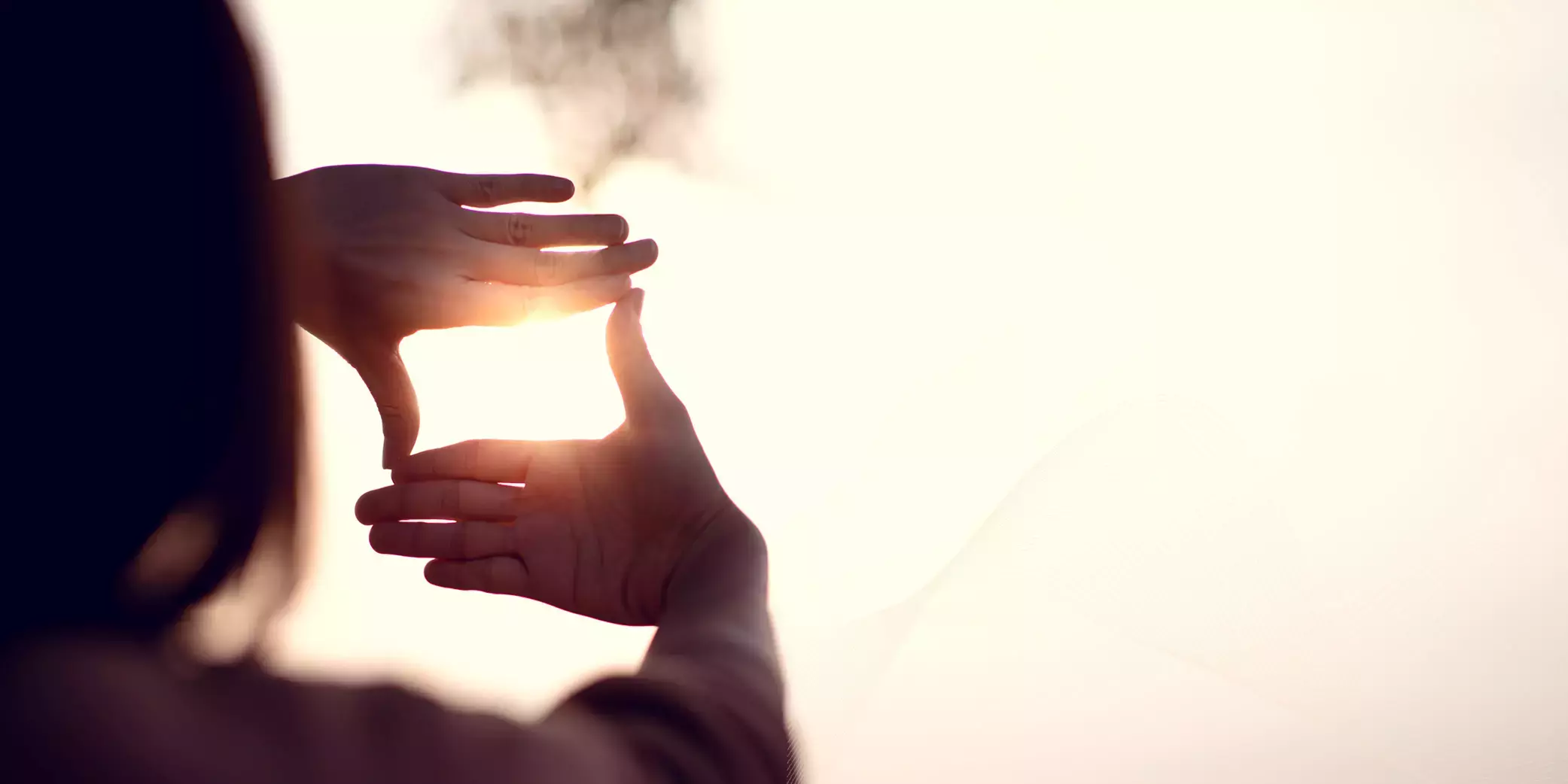 Risk Management
21 December 21 | 3 Min Read | by Victoria Boreham
2021 in Closing – Learnings From a New MetricStreamer
Read More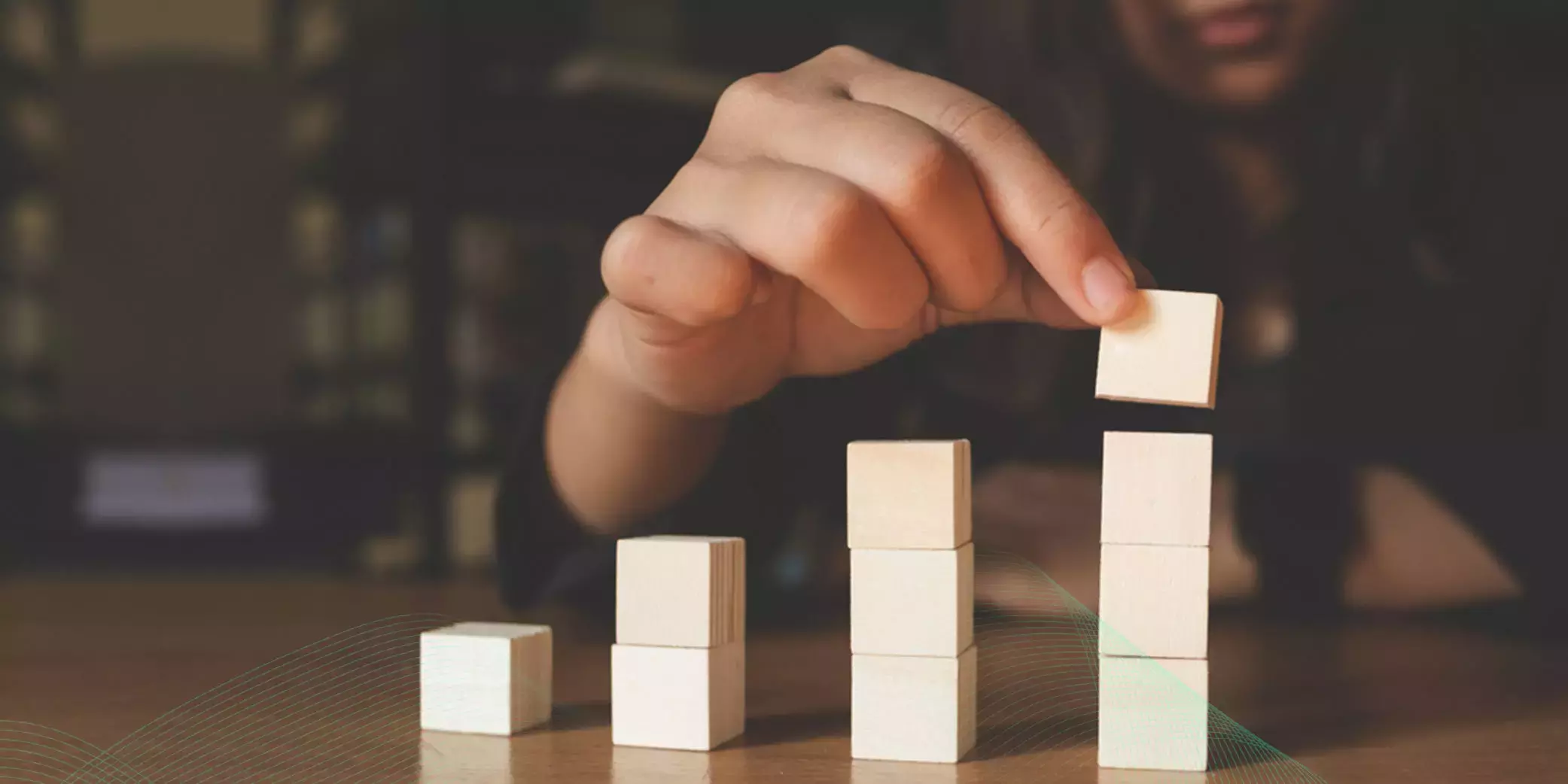 Operational Resilience
08 June 22 | 4 Min Read | by Victoria Boreham
Operational Resilience: First Stage Complete – Looking to What's Next
Read More
What's New at MetricStream?